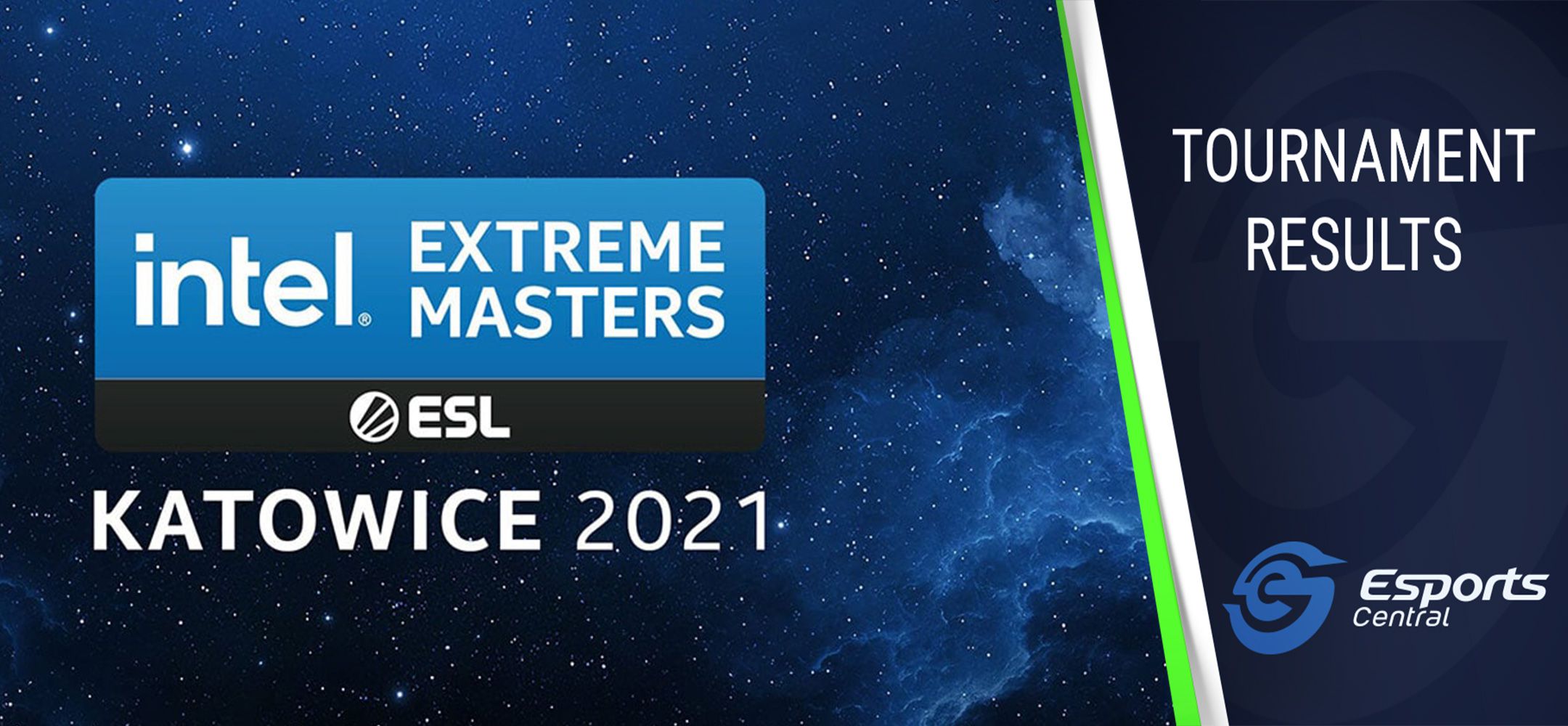 Gambit Esports wins IEM Katowice 2021 in spectacular run
Over the weekend, IEM Katowice 2021 came to a thrilling conclusion. CS:GO esports fans were treated to some exceptional action, and a team no one expected to win, claimed the trophy.
IEM Katowice 2021 results and final standings
Going into the tournament, Gambit Esports was the lowest-ranked team in the group stage. However, the CIS squad filled with youngsters, as well as a major winner Hobbit, simply decimated all their opponents.
In the IEM Katowice 2021 playoffs, Gambit came out swinging to knock out one of the tournament favourites, Na'Vi. Gambit overcame Na'Vi with a 2-0 victory, securing Overpass 16-12, followed by a 16-6 stomping on Na'Vi's home ground, Train. Gambit went on to beat fellow CIS team Spirit with another clean 2-0 to make their way to the IEM Katowice 2021 finals.
On the other side of the bracket, Virtus.pro caused an upset by dismantling Danish powerhouse and another tournament favourite, Astralis. Virtus.pro went on to beat the last hope of NA, Team Liquid, with a clean 2-0 win.
Gambit and Virtus.pro faced off in the grand finals of IEM Katowice 2021. Virtus.pro was the favourite going into the matchup, and things looked on track as they beat Gambit 16-14 on the first map, Vertigo. However, Gambit came back with a vengeance, giving Virtus.pro a masterclass lesson in Dust II, Train, and Overpass to finish off the series with a map score of 3-1.
Final standings and winnings:
1st place – Gambit Esports wins $400,000
2nd place – Virtus.pro wins $180,000
3rd & 4th place – Team Liquid and Team Spirit wins $80,000 each
5th & 6th place – Astralis and Na'Vi wins $40,000 each
All 24 teams got a little piece of the prize pool. However, Gambit Esports took home the lion's share and the IEM Katowice 2021 trophy.
A big congratulations go out to Gambit Esports, a young team who, against all odds, prevailed to take home a massive payday. It was an incredibly exciting tournament to watch, and you can catch up on the action by visiting the official ESL CS:GO Twitch.tv channel.
Header image via ESL.