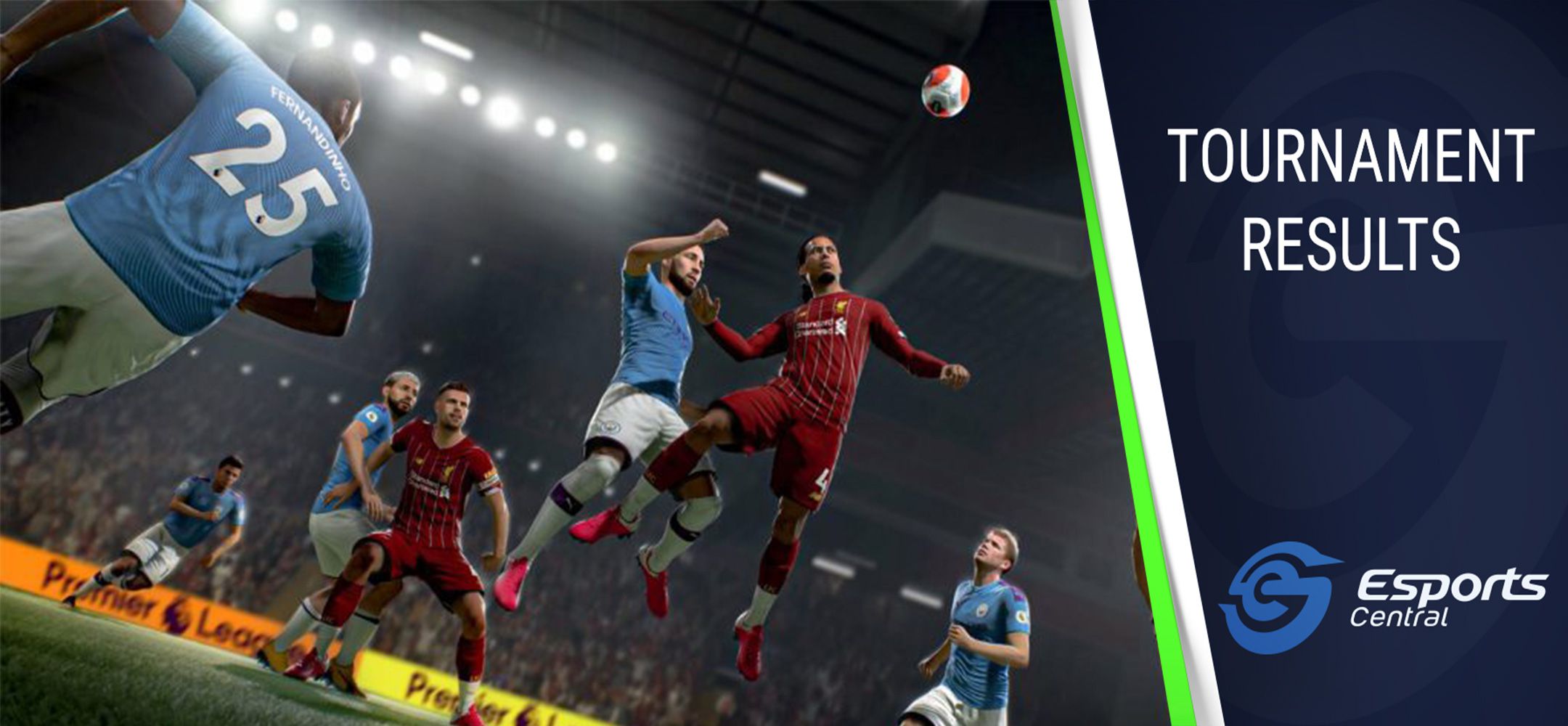 FIFAe Club World Cup 2021 Zone 3 results: How the SA players did
Late in January, we reported that two South African FIFA 21 players qualified for the FIFAe Club World Cup 2021 finals. These players, namely Julio "Beast" Bianchi and Kaylan "MBCKaylan" Moodley from Goliath Gaming became the first-ever South Africans to achieve this feat.
FIFAe Club World Cup 2021 Zone 3 results
Over the past weekend, the two South African players competed at the FIFAe Club World Cup 2021 Zone 3. Zone 3 is made up of African and Middle Eastern teams. There was also a prize pool of $32,000 on the line. At the current Dollar to Rand exchange rate, that's just over R480,000. $22,000 of the prize pool goes to the winners, and $10,000 goes to the runners-up.
The FIFAe Club World Cup 2021 Zone 3 began with a group stage. It featured four teams (one player on Xbox, and one on PlayStation). During the group stage, the Goliath Gaming players tied 3-3 in points with Tuwaiq eSports Club. Then, they faced off against 25eSports and again tied 3-3 in total points.
It all came down to the wire for qualification to the finals. Unfortunately, the Goliath Gaming squad fell in their final group stage match with a 6-0 defeat against Al-Nassr FC. In the end, Tuwaiq eSports Club and 25eSports qualified for the finals, and 25eSports went on to win the Zone 3 finals in dominating fashion with a score of 9-3.
On Twitter, Goliath Gaming said:
"We go down 0-2 in our final group game of the FIFAe Club World Cup – very well played to them. Super proud of our boys and their performance throughout the tournament."
While the Goliath Gaming squad didn't win or reach the finals, it was an amazing opportunity and the players did do really well. It was great to see the local community come together and support these players. Clearly, they have what it takes to compete with international players, as they went 3-3 in the group stage against both the teams who made it to the finals.
Header image via EA.