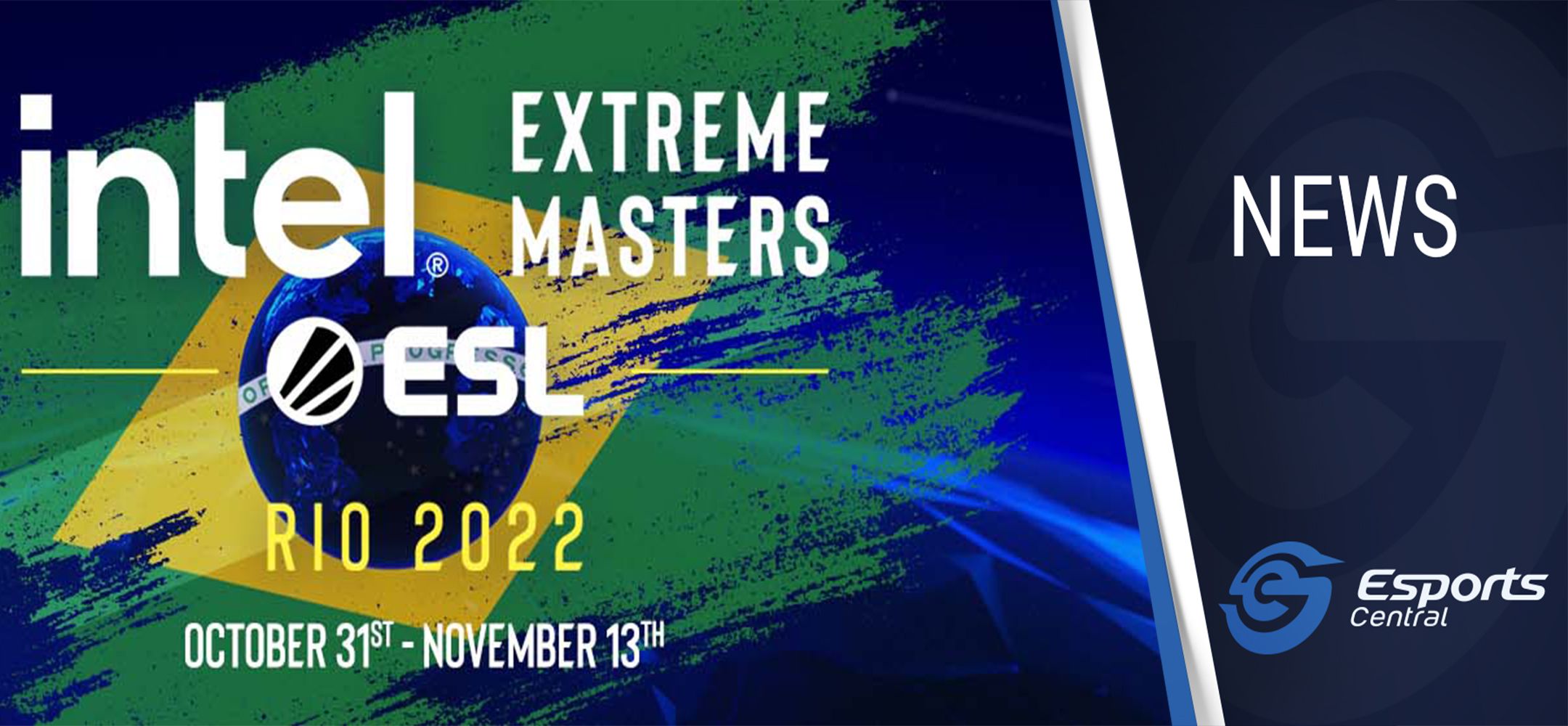 First CS:GO Major in South America IEM XVII Rio Major 2022 announced
Come to Brazil! As some would say in the CS:GO community…Well, it has finally happened after the ESL One: Rio 2020 Major was cancelled due to the COVID-19 pandemic. The next CS:GO Major has been confirmed as Intel Extreme Masters (IEM) XVII Rio Major 2022.
IEM XVII Rio Major 2022 announced
Famed tournament organizer ESL recently announced the IEM XVII Rio Major 2022. This Major, as the name might suggest, forms part of the Intel Grand Slam series. It is without a doubt an exciting prospect.
The IEM XVII Rio Major 2022 will take place from 31 October to 13 November 2022 in Brazil. The Champions stage will be played in front of a live audience from 10 to 13 November at the Jeuness Arena in Rio de Janeiro.
A total of 24 of the best CS:GO teams will fight for their share of the $1 million prize pool. The tournament will follow the same format as previous Majors, with a Challengers, Legends and Champions stage. At the time of writing, with the RMR events not played yet, teams competing at the CS:GO IEM XVII Rio Major are unknown.
ESL announces: "It's happening! From October 31st to November 13th in 2022, the highly anticipated IEM Rio Major Championship will finally take place in the heart of South America: Rio de Janeiro! 24 teams will compete for the once-in-a-lifetime chance to be the winner of the first CS:GO Major in South America. There is no doubt: the crowd in the Jeunesse Arena will create a CS:GO's fans most memorable experience."
We will, of course, bring you a complete viewer's guide and results for each stage of the IEM XVII Rio Major 2022 before and during the tournament.
CS:GO esports fans will be able to catch all the action via the official ESL CS:GO Twitch and ESL CS:GO YouTube channels. Yes, we are already getting hyped!
Header image via ESL.