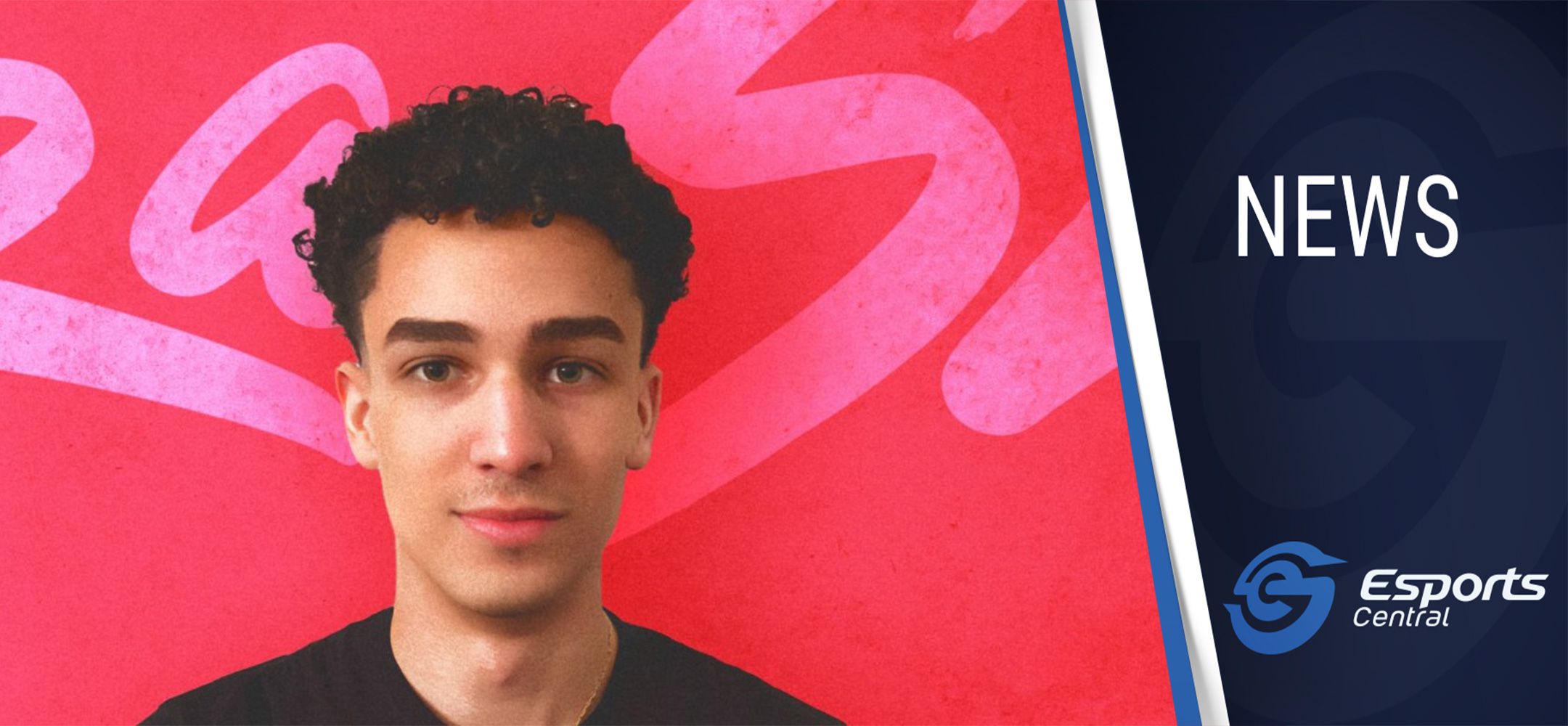 Extra Salt at ESEA S36 Premier Division North America
After finishing in a respectable third place at DreamHack Open January 2021 North America, Extra Salt is competing in ESEA Season 36 Premier Division: North America. If you are wondering why we are writing about Extra Salt, it is because they are mostly the ex-Cloud9 CS:GO with two South African players and a coach, which were picked up by the organization.
Extra Salt at ESEA S36 – Match schedule & results
The squad is currently competing at ESEA S36 Premier Division: North America, and with two matches already played, the team has two wins and zero losses. That's a great start to their journey following their third-place finish at DreamHack.
There are still plenty of matches to be played, as the ESEA S36 Premier Division features 20 teams, with all teams playing each other once. So far, Extra Salt beat Eclipse 2-0, and SKDC 2-0, showing strong performances in both matches.
The season runs until 18 April 2021, and if you want to follow the team, cheering on the South African players and their international teammates, we've got you covered with the next two matches.
Extra Salt ESEA S36 schedule
11 February at 04:00 SAST – Extra Salt vs WF
17 February at 04:00 SAST – Extra Salt vs Oceanus
If you are an early riser, you should be able to follow Extra Salt's results at ESEA S36 via the ESEA Twitch.tv channel. You can also stay up-to-date by following Extra Salt on Twitter, or joining their Discord server.
It will be exciting to see how the squad does in ESEA S36 as the season progresses. The team at the top of the log after all matches have been completed will earn a spot at ESL Pro League Season 14, with a whopping $750,000 in prize money on the line. At the current Dollar to Rand exchange rate, that's nearly R11.2 million.
Header image via Valve.