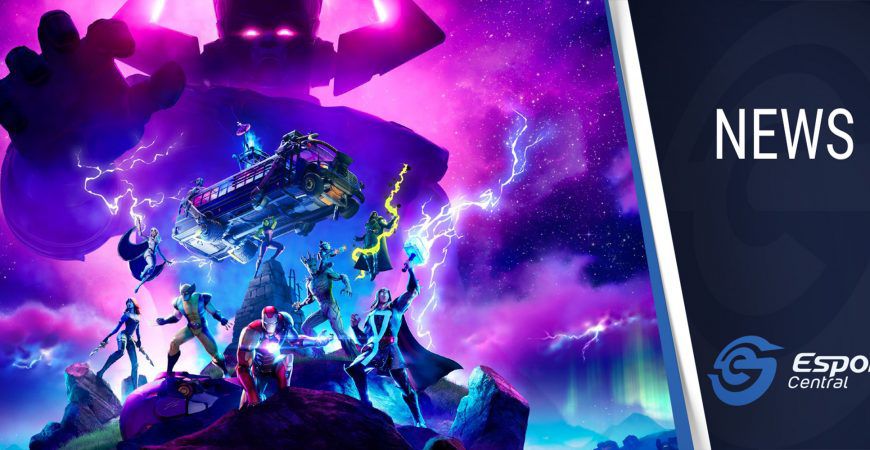 A look at the Fortnite ZA Montage Mania editing contest
Last week, Fortnite ZA concluded the first (of hopefully many) editing contests, dubbed Montage Mania.
The event's format featured four local Fortnite pros submitting clips, and editor's competing to create a montage from the clips. The editors had one week to conceptualise, edit and submit the clips for review.
The four pros featured were Neymar (who we recently caught up with), Kareem, Rejects and Panda. The four players also functioned as the judges for the event, going through the submitted highlight reels and deciding on the top five and the eventual winner.

Featuring a prize pool of R1,000, the event saw 70 entries received, making the top five decision a tough task.
TOP FIVE PLACINGS
Rin on his top of the podium finish:
"At first it was really surreal, but then after a couple of hours it started to sink in and it really meant a lot to me, because its my passion to do video editing one day."
We also got the chance to ask a representative from Fortnite ZA about their thoughts around the event, and what they were trying to accomplish hosting Montage Mania:

"We wanted to highlight (pun intended) the excellent work the editors in the local Fortnite scene do, as well as create access to the top players that the newer and up and coming editors don't usually get to do edits for. For us from the FNZA side, this event was a resounding success that far exceeded our own expectations. We hope Montage Mania will be the first of many editing contests that we will be hosting."
We encourage readers to follow Fortnite ZA on Twitter to keep up with all their events, or head over to their Discord server to join and be a part of the community yourselves.