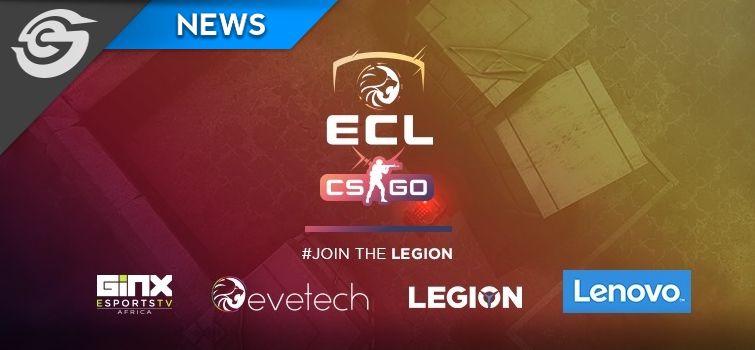 Evetech Champions League returns
Clint 'Zombie Dredd' O'Shea
The Evetech Champions League (ECL) is returning for its third season. The Counter-Strike: Global Offensive tournament will however be completely online this time around.
There is a R50,000 prize pool on the line and the announcement encourages "all teams, new or experienced, to come and enter."
The action kicks off with an online qualifier on 20 and 21 July 2019, with the top six teams moving on to the league. From 10 August 2019, the league matches will be broadcast across multiple platforms including GINX TV (DStv channel 127), Twitch, YouTube and Facebook. Everything comes to a conclusion on 15 September 2019.
League Match Dates
10 August 2019 to 8 September 2019
Online Final Dates
14 September 2019 to 15 September 2019
Teams can register here, but should note that they will need to form a team on Billosoft. A Billosoft Premium account is not needed for ECL.