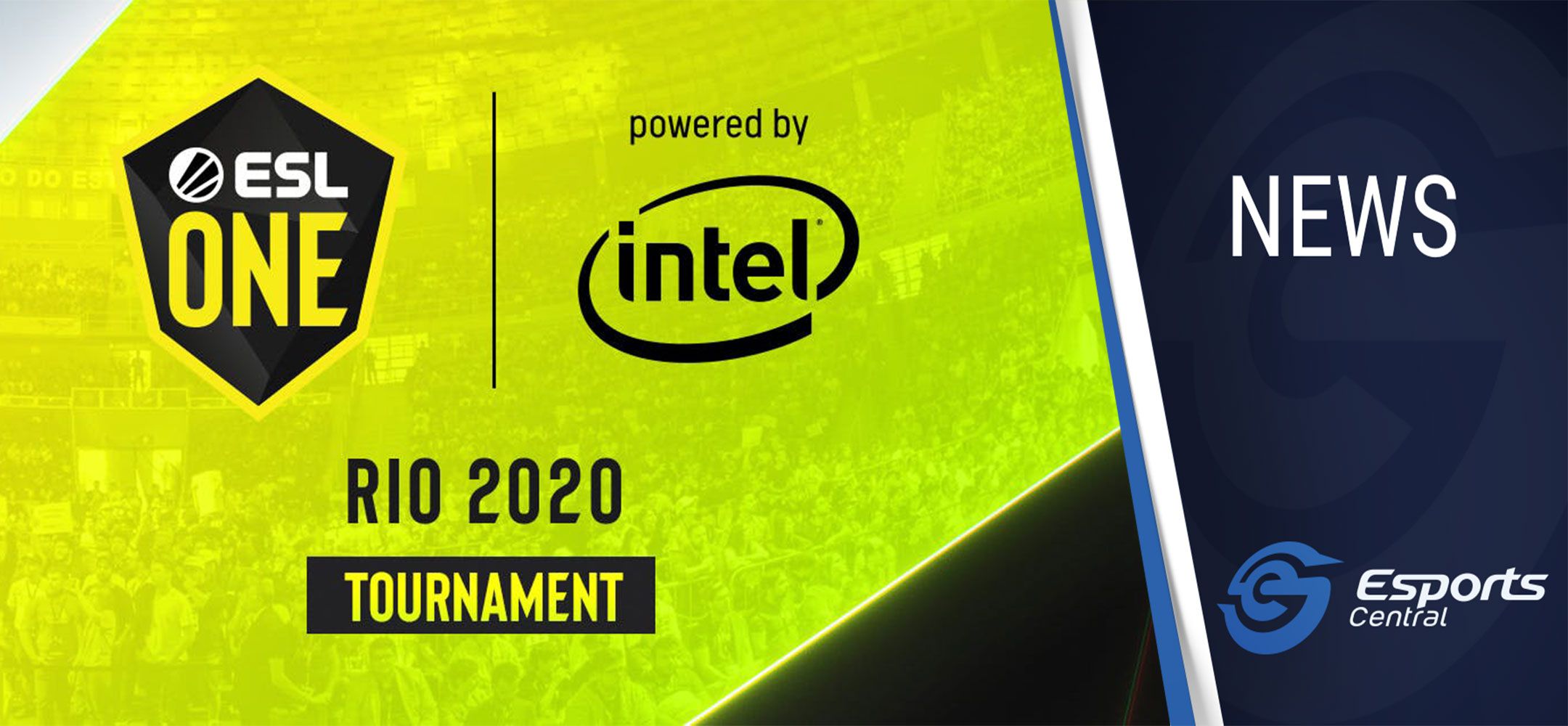 ESL One Rio Major to have the biggest prize pool in CS:GO esports history
Wessel Minnie
The COVID-19 pandemic has affected big esports tournaments across the globe, with some of them being outright cancelled, while others are postponed. The CS:GO ESL One Rio Major is one of those tournaments that got postponed. Now, ESL has revealed the new date for the ESL One Rio Major and doubled the prize pool.
ESL One Rio Major date and prize pool
The ESL One Rio Major has been rescheduled for 19 to 22 November 2020. That's still a long way off, to say the least, but it had to be rescheduled this far away due to the global health situation related to COVID-19. ESL announced the new tournament dates in a short post on their website.
Alongside the new dates comes a bit of a surprise. The prize pool for the ESL One Rio Major has doubled. This means the prize pool will be $2 million (roughly R35 million at the current exchange rate). The increase makes the ESL One Rio Major prize pool the biggest in CS:GO esports history. The current biggest prize pool is from the WESG 2016 as well as the WESG 2017 tournaments, which both clocked in at $1.5 million.
The tournament was previously scheduled to start in May. The venue remains unchanged and is the Jeunesse Arena in Brazil. Tickets purchased for the tournament in May will be valid for November as well.
ESL explained that they will give us updates on how participants for the Major will be determined. Content for the May Major / Minor time frame is still being worked through by Valve and ESL. We will keep you updated when we learn more about the tournament. With that being said, it is exciting to see the prize pool of the tournament double in size.
Header image via ESL.