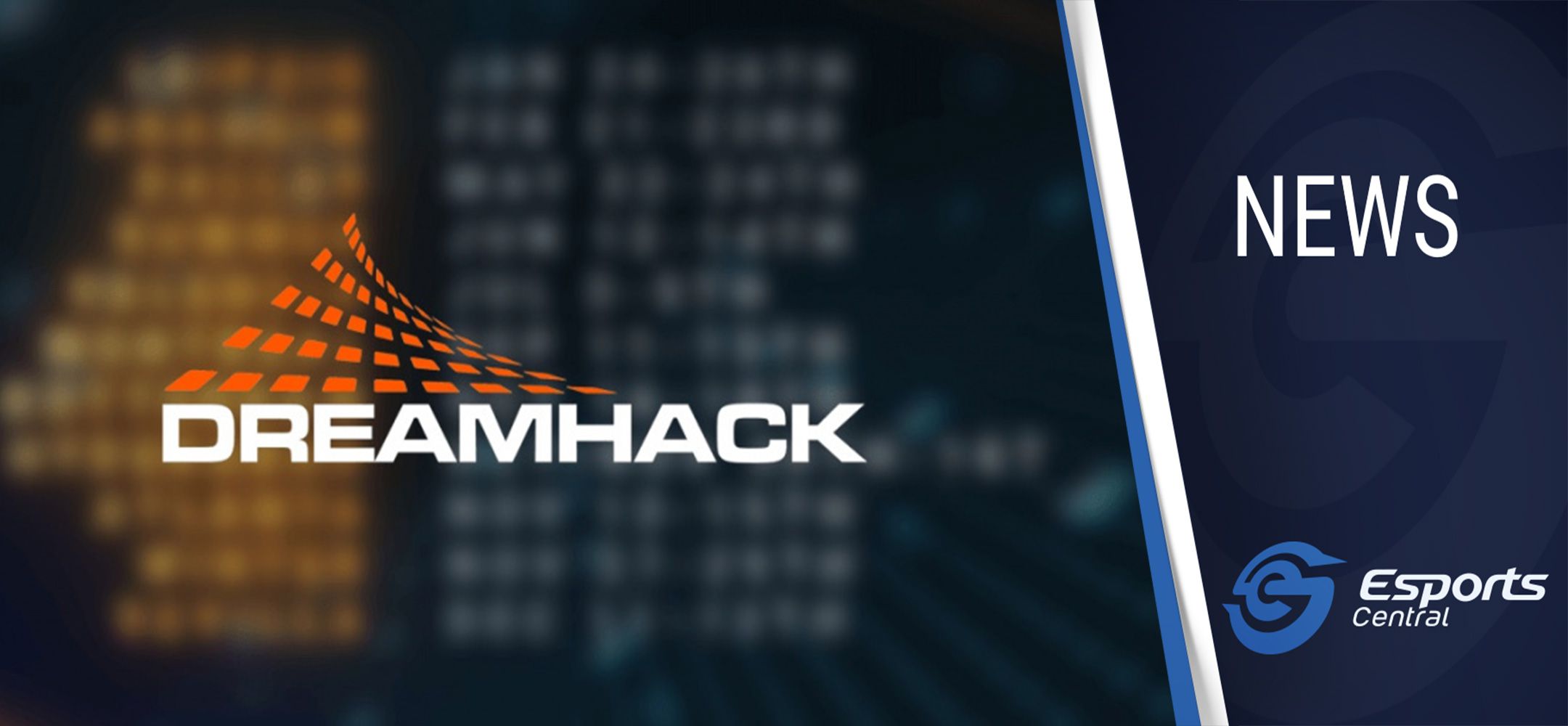 DreamHack Open July 2021 viewer's guide – Extra Salty
Earlier in June, we reported that CS:GO esports team Extra Salt – an international roster with two South African players and a coach – was invited to DreamHack Open July 2021. Now, it's finally time for the tournament to begin. If you love supporting South African players on the local stage, or you are just in the mood for some North American CS:GO esports action, then we've got you covered with a viewer's guide to DreamHack Open July 2021.
DreamHack Open July – Important details
DreamHack Open July 2021 (DHO45) runs from Tuesday, 29 June until Saturday, 3 July 2021. The tournament features eight teams, six invited based on their standings in the ESL World Ranking, and two coming in via the qualifiers. Among them are, of course, Extra Salt.
Teams will be fighting it out for their share of the $75,000 prize pool. That's over R1 million at the current Dollar to Rand exchange rate. Arguably the biggest prize is that the winner will get a spot in the IEM Fall 2021 play-in, where one of two teams will claim their spot at IEM Season XVI (Fall) and compete against the best in the world.
The group stage of the tournament features a GSL-style format. All matches are best-of-three and the groups have already been decided.
Group A teams:
paiN Gaming
Party Astronauts
RBG Esports
Third Impact
Group B teams:
Extra Salt
GODSENT
O Plano
Triumph
Two teams from each group will make it to the playoffs. The semi-finals of the playoffs will be best-of-three matches, while the Grand Final is a best-of-five affair.
You can watch all the DreamHack Open July 2021 action via the official DreamHackCS Twitch.tv channel. Hopefully, we will see Extra Salt make it to the playoffs, and maybe even win the whole thing! They are one of the favourites going into the tournament, after all.
Header image via DreamHack.