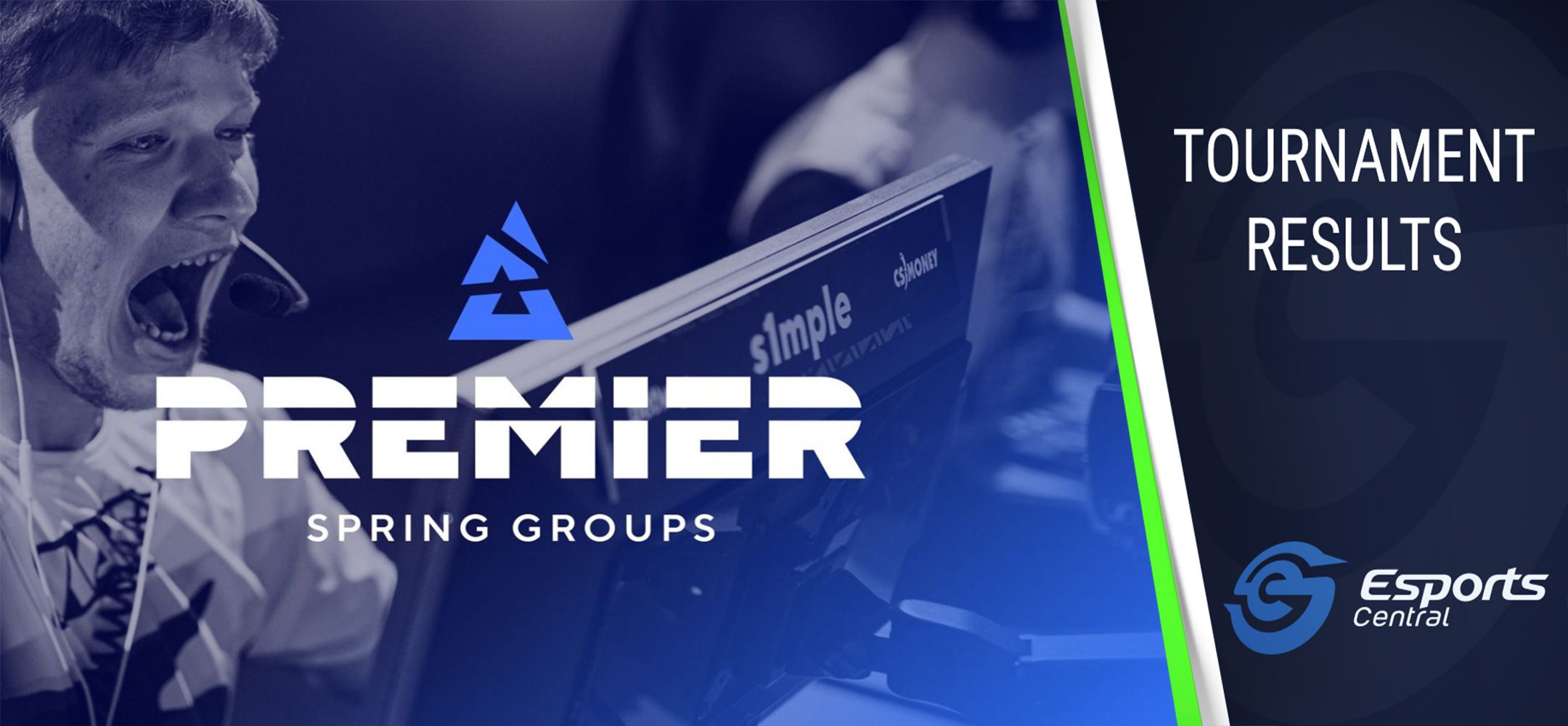 BLAST Premier Spring Group A results: Astralis falls early
Group A of the BLAST Premier Spring Groups CS:GO tournament completed over the weekend, with some shocking results. Most notably, the top-ranked team in the world, Danish powerhouse Astralis, failed to make it to the Spring Finals.
BLAST Premier Spring Group A results
At the BLAST Premier Spring Groups, we saw NIP with a new Swedish youngster, Erik "ztr" Gustafsson. Normally, a team with a new player struggles at first, but not NIP.
Instead, the legendary CS:GO organization got the ball rolling by shocking fans across the globe. In their opening match, they beat Astralis 2-0 and proceeded to break German squad (ranked 4th) with another 2-0. This put NIP in the finals of Group A.
Astralis overcame OG with a 2-0 score in the lower bracket to face BIG. However, the Danes seemed a bit off, both on an individual and team level. BIG beat them 2-0, knocking Astralis out, and sending them to the daunting BLAST Premier Spring Showdown, where anything can happen.
In the finals of Group A, BIG face off against NIP. BIG beat down NIP with style in a 2-0 win, on the back of Florian "syrsoN" Rische who is looking incredibly strong at the moment.
Final results and standings:
1st place – BIG wins $25,000 and a spot at the Spring Finals.
2nd place – NIP wins $12,500 and a spot at the Spring Finals.
3rd place – Astralis wins $7,500 and heads to Spring Showdown
4th place – OG wins $5,000 and heads to the Spring Showdown
Next up we will see Group B take place, followed by Group C. The schedule is:
Group B will run from the 8th of February until the 10th of February
Group C will run from the 12th of February until the 14th of February
The matches will be streamed to BLAST's Twitch and YouTube channels. Check out our betting tips and discussion for all three groups below.
Header image via BLAST Premier.