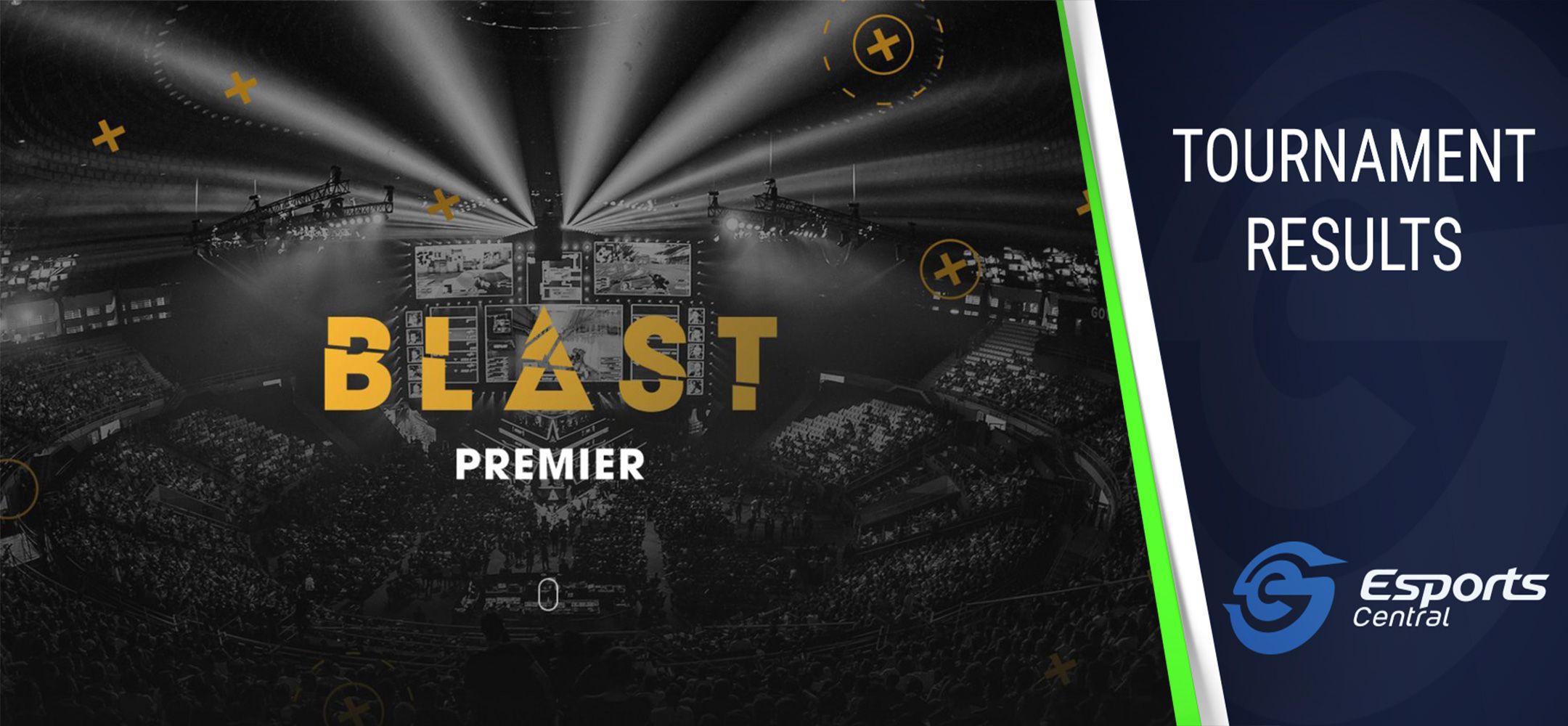 BLAST Premier Spring Finals 2022 – Results and highlights vid
The BLAST Premier Spring Finals 2022 came to a thrilling conclusion at the Altice Arena in Lisbon, Portugal. There was no shortage of CS:GO esports action to watch, and both the production team and CS:GO esports squads delivered an amazing tournament.
BLAST Premier Spring Finals 2022 results
A total of eight qualified teams competed for their share of the massive $425,000 prize pool. At the current Dollar to Rand exchange rate, that's roughly R6.5 million.
Check out our highlights video featuring top plays from the BLAST Premier Spring Finals 2022 grand final below, or continue reading to find out what happened.
During the group stage, we saw OG and G2 Esports dominate, while Na'Vi and Team Vitality barely made it to the playoffs. Na'Vi, despite the war in Ukraine and losing their IGL Kirill "Boombl4" Mikhaylov, came out swinging in the playoffs, using Electronic as their new IGL and SDY as a 5th.
Na'Vi made quick work of recent Major winner FaZe Clan with a 2-0 win, then moved on to reverse-sweep OG out of the tournament. On the other side of the bracket, Team Vitality beat ENCE 2-0 and G2 Esports 2-1 to make it to the grand final of BLAST Premier Spring Finals 2022.
In the grand final, nothing could stop s1mple and company, as they swept Vitality 2-0, with a 16-8 score on Mirage, and a dominating 16-5 on Overpass. With this win, Na'Vi earns $200,000 and a spot at the BLAST Premier Global Final 2022.
A big congratulations go out to Na'Vi who, despite losing their IGL and the ongoing war in Ukraine, managed to outclass all other teams in the tournament. Of course, Oleksandr "s1mple" Kostyliev, the GOAT of CS:GO, won the MVP award.
Header image via BLAST Premier.