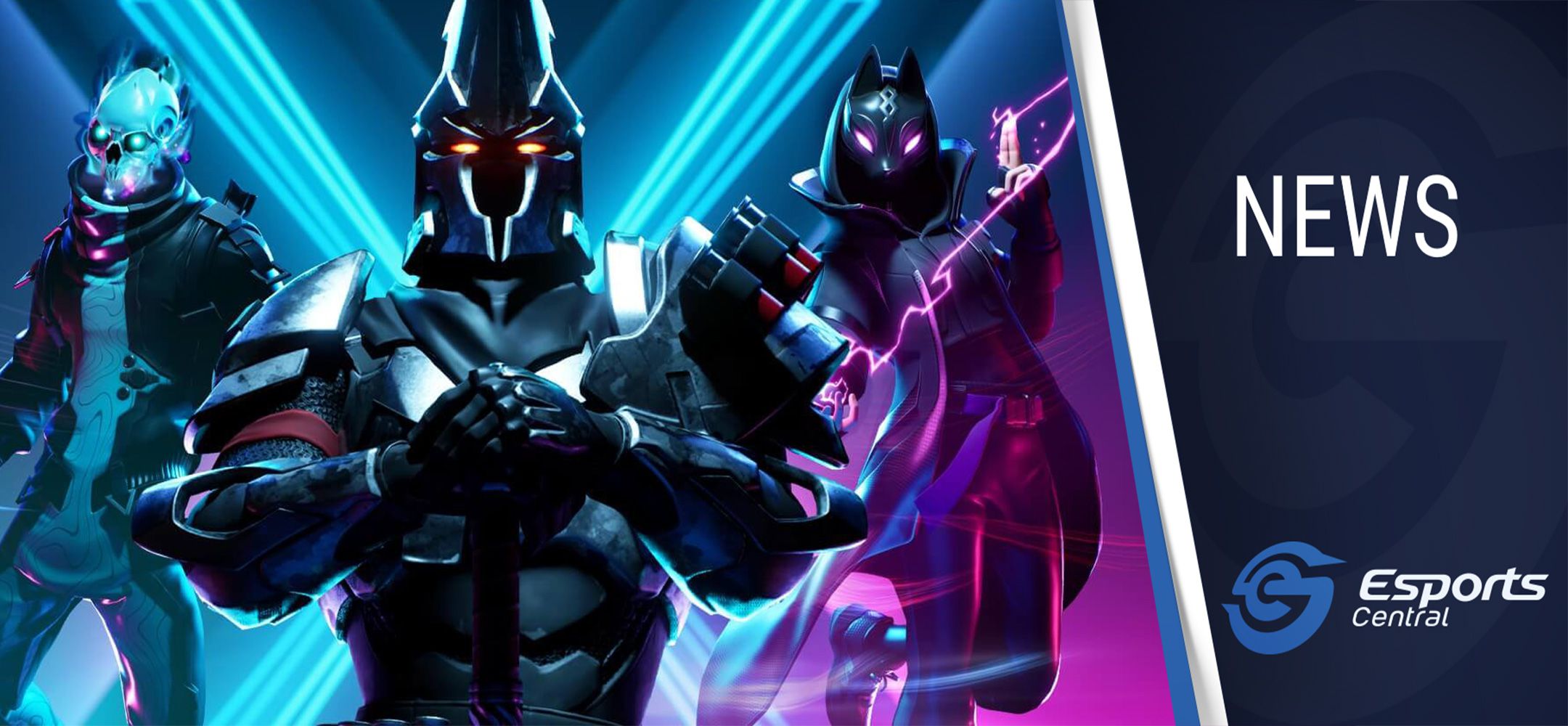 Avientic Fortnite Trio Cup with R4,000 prize pool this week
South African tournament organizer Elite Pro Series and local esports organization Avientic has announced a new Fortnite event for local gamers to participate in this week. It is called the Avientic Trio Cup, and it features a prize pool of R4,000. Here's what you need to know.
Avientic Trio Cup details
This tournament is open to PC, PlayStation, Xbox, Nintendo and mobile gamers. It is completely free to enter via one of the qualifiers. To enter, you can simply head on over to Elite Pro Series' website.
There are two qualifiers and the finals taking place this week. Check out the schedule below so you don't miss out on any of the Fortnite esports.
Schedule:
Points system:
Victory Royale: 25 Points
2nd: 21 Points
3rd: 19 Points
4th-17th: 1 Point Each
Each Elimination: 1 Point
A total of three games will be played during each qualifier. The top 16 teams after three games are played will make it to the finals. Here, teams will compete for their share of the R4,000 prize pool.
The qualifiers get underway at 16:00 SAST and registration starts roughly one hour before the event begins. At the time of writing, the exact prize pool distribution is unknown.
Good luck to every Trios team who enters the qualifiers for the latest Avientic Duo Cup!
Don't forget to follow Elite Pro Series on Twitter for updates on tournaments, join their Discord server or simply check out their website. While you are at it, follow Avientic as well.
Header image via Epic Games.