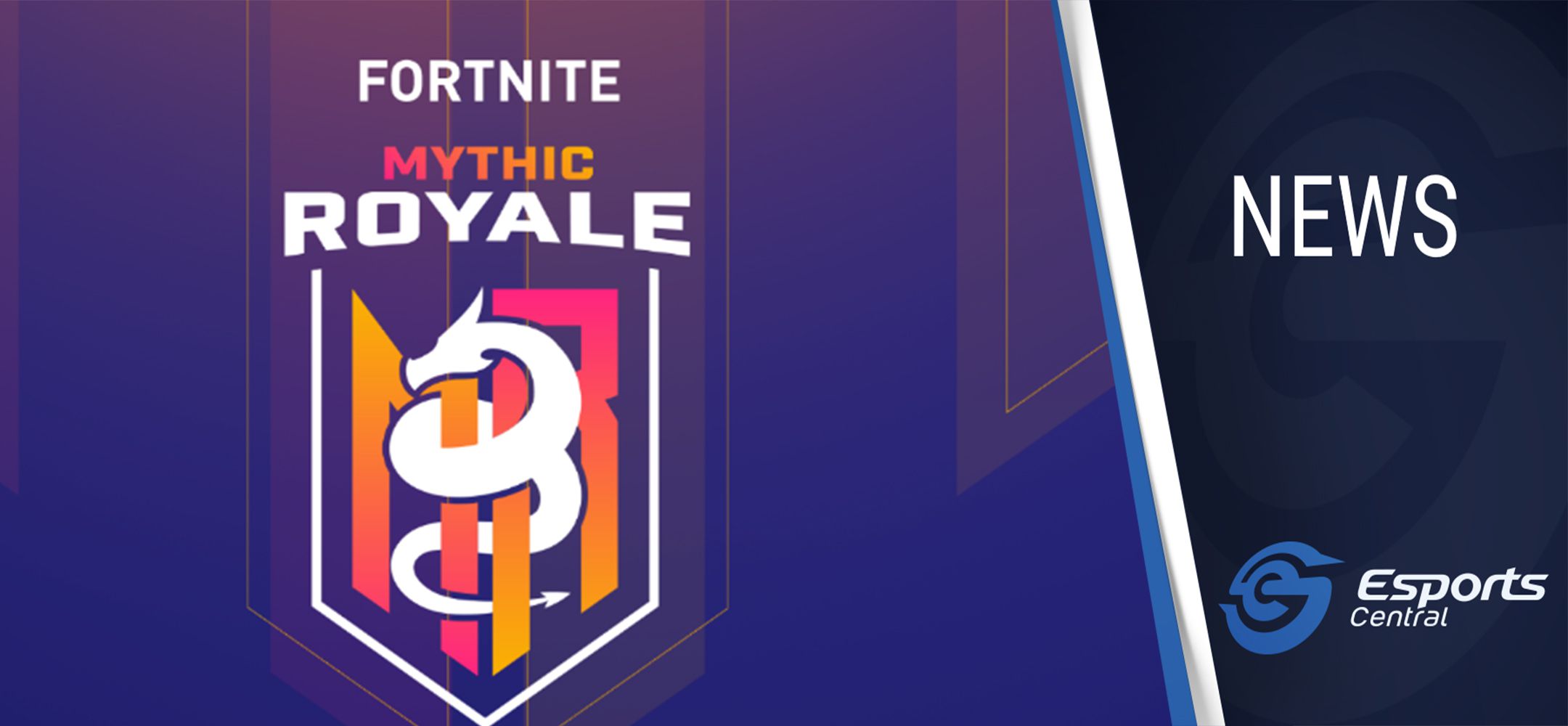 Mythic Royale Fortnite important update from ACGL
South African tournament organizer African Cyber Gaming League (ACGL), in partnership with, MSI, Antec, Redragon, and Crucial, announced the first Mythic Royale Fortnite event of 2022 back in May. At the time, there were supposed to be four qualifiers leading up to a final in June, but things have changed due to extended loadshedding.
Here's what you need to know about the Mythic Royale Fortnite event, what has changed, and how you can start competing this week.
Mythic Royale Fortnite update
In a detailed post on ACGL's website, the tournament organizer explained: "While we did originally announce the arrival of the Fortnite leg of the Mythic Royale in May, the arrival of extended loadshedding ensured the start would always be affected.
"The ACGL online team went away and discussed the matter internally, and with members of the South African Fortnite community, to come up with a new plan for the winter months that would allow Fortnite players to still be in the money without the constant worry of loadshedding affecting the qualifiers."
The long and short of it all is that Duos teams can start entering one or all of the Mythic Royale Fortnite tournaments simply by heading to the event's dedicated page on ACGL. There are tournaments from 21 June to end of July, with the finals taking place on 6 August 2022.
Mythic Royale Fortnite highlights:
Elo tracking of your duo from 15 June to 1 August
Top 40 duos will compete in R10,000 cash final
Weekly cups and custom lobbies with cash prizes and Elo ranking points
Matchfinders to compete when you want for cash and Elo ranking
Additional prizes for Top 5, giveaways and Community Goals
As you can see, the top 40 Duos (Elo ranking) will compete in the grand final of Mythic Royale Fortnite, instead of qualifiers. These teams will compete for their share of the R10,000 prize pool.
The additional R1,000 cash will be added to the tournament prize pool for each of the following community goals achieved between 15 June and 1 August:
Remember, for every match completed via the ACGL site, players will get some Embers, which they can use to enter Mythic Loot random giveaways. As always, if you are interested in local esports action, you should follow ACGL on Twitter, Facebook, as well as join their Discord server. Use the hashtag #MythicRoyale on social media to join the conversation.
All the action will be streamed live on ACGL's YouTube channel, so don't miss out.
Header image via ACGL.