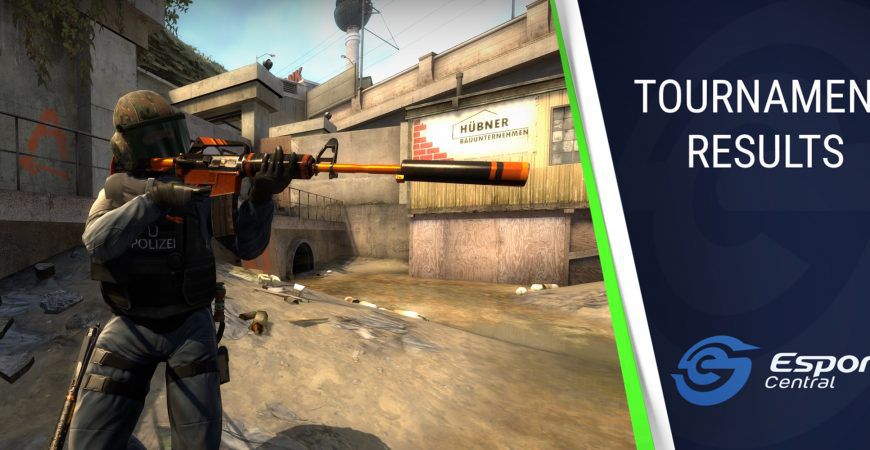 BLAST Premier Fall 2020 Finals: Results and standings
Eight of the top CS:GO teams in the world competed at one of the final big tournaments of the year, the BLAST Premier Fall 2020 Finals. With a prize pool of $425,000 on the line, and a spot in the BLAST Premier Global Finals taking place next year, there was a lot for teams to fight for.
BLAST Premier Fall 2020 Finals: The results
In the upper bracket, the number one ranked squad, Team Vitality, sailed through the competition, beating mousesports, Na'Vi, and BIG to reach the grand finals. Astralis got knocked down to the lower bracket by Na'Vi in the first round, and clawed their way back beating mousesports, G2, Na'Vi and BIG without dropping a single map.
In the grand finals of BLAST Premier Fall 2020, Vitality took a commanding win on Vertigo with a score of 16-4. Astralis came back swinging on Dust II, beating Vitality 16-14. Unfortunately for Astralis, the last map in the grand final was Inferno, a map Vitality has an 8-0 score on after a roster change. The Danish legends had no chance, as Vitality took them down with a score of 16-5.
With the win, Vitality claims the first place prize of $225,000, while Astralis took home $85,000. However, since Vitality is already qualified for the global finals, Astralis got their spot in the tournament next year.
Finals standings and winnings:
1st place – Team Vitality
2nd place – Astralis
3rd place – BIG
4th place – Na'Vi
5th & 6th place – FURIA & G2 Esports
7th & 8th place – mousesports & OG
The BLAST Premier Fall 2020 finals was an amazing watch for CS:GO esports fans, with top tier plays, casting and more. Congratulations go out to Team Vitality for their dominating performance.
Header image via BLAST.