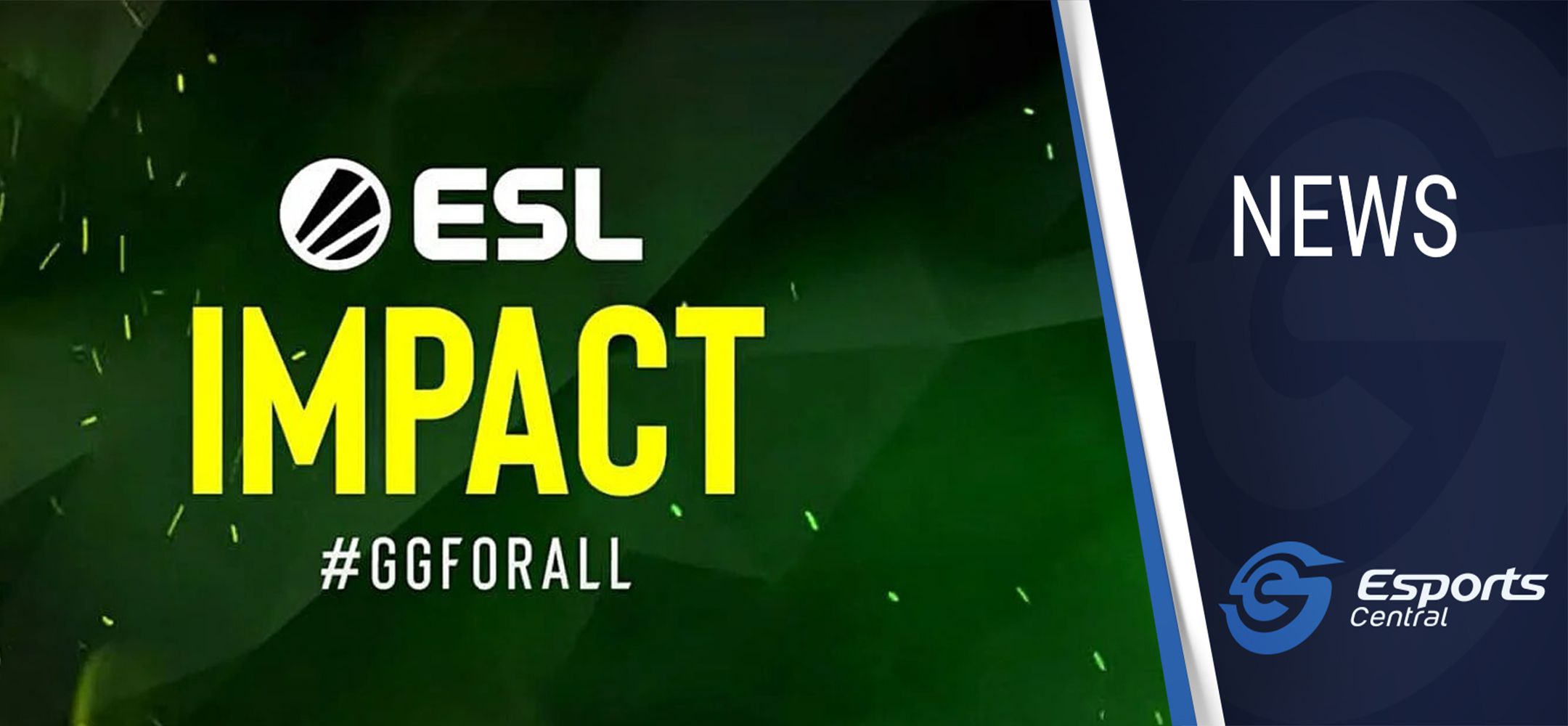 ATK Female competes at ESL Impact League Season 2 this weekend
Back in October, we reported that the ATK Female CS:GO team managed to qualify for ESL Impact League Season 2's LAN finals in Sweden via the South African qualifier. This weekend, we will see the team compete against top female international teams, which will undoubtedly be very exciting to watch.
Here's what you need to know about ESL Impact League Season 2 so you don't miss a second of the action and support ATK Female in all their matches!
ESL Impact League S2 details
This weekend, from 25 to 27 November 2022, the ESL Impact League Season 2 tournament will take place in Jönköping, Sweden, at the Elmia Convention Center.
The teams, including ATK Female, will compete for their share of the $123,000 prize pool. At the current Dollar to Rand exchange rate, that's roughly R2.1 million.
Teams competing:
ATK Female
B4 Esports Female
FURIA Esports Female
HSG
Evil Geniuses Gold
Nigma Galaxy Female
9 Pandas Fearless
Counter Logic Gaming Red
ESL Impact League Season 2 begins with two double-elimination format (GSL-style) groups. Both the opening and winner's matches are best-of-one, while the decider and elimination matches are best-of-three. The top two teams from each group advance to the playoffs.
For the playoffs, we will see a single-elimination bracket format. All matches in the playoffs, including the grand finals, are best-of-three. You can watch all the CS:GO action via the official ESL_CSGO_GG Twitch channel.
We would like to wish the ATK Female CS:GO squad all the best of luck, and we will be bringing you the results from ESL Impact League Season 2 next week, so stay tuned!
Header image via ESL.