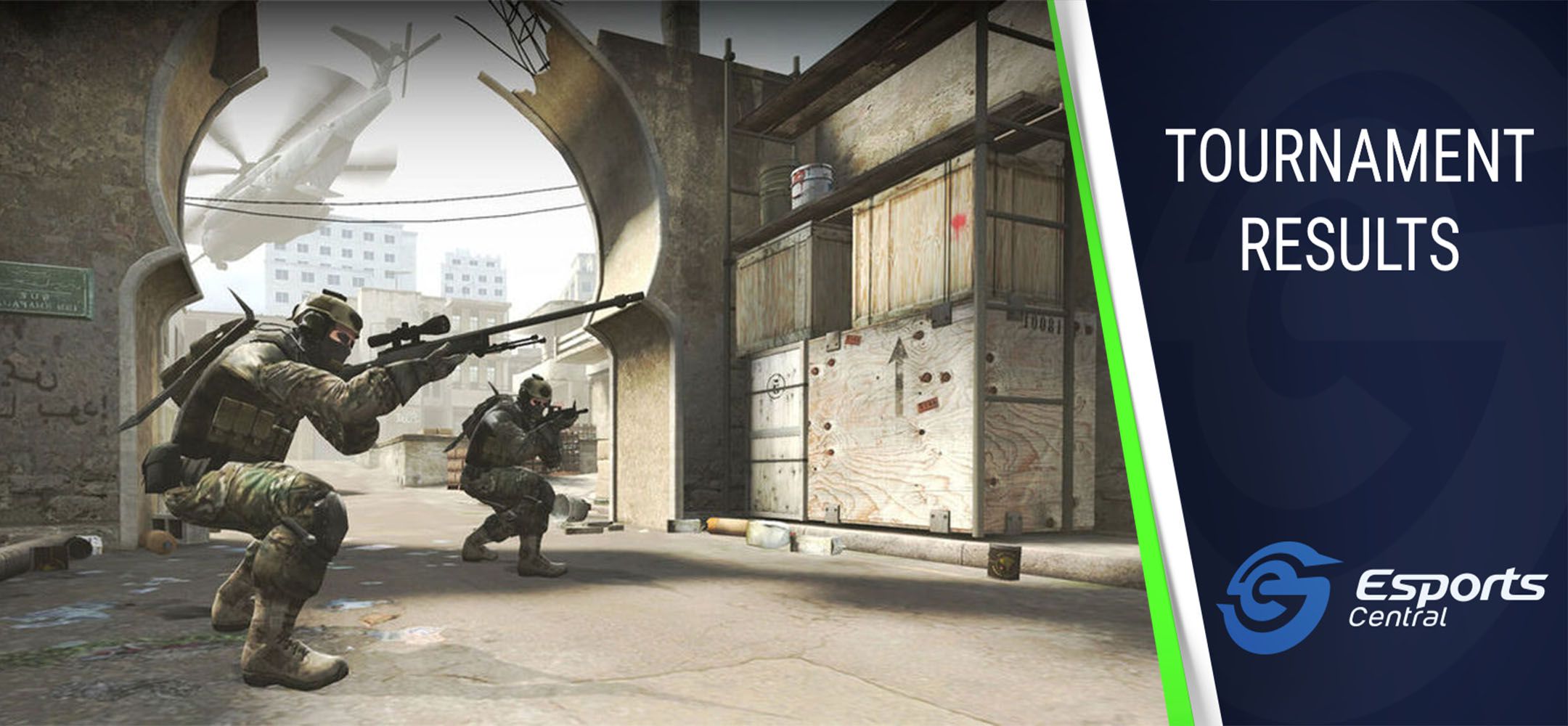 ATK Arena wins ESEA Season 36 South Africa without dropping a map
The ESEA Season 36 South Africa league came to an end this week, with ATK Arena once again dominating the competition just like they did in Season 35. ATK Arena is home to the top CS:GO team in South Africa, with plans to move to North America in the future. Therefore, it doesn't come as much of a surprise that ATK Arena once again dominated ESEA South Africa. Here's what went down at the ESEA Season 36 South Africa playoffs.
ESEA Season 36 South Africa results
Eight teams fought it out in the ESEA Season 36 South African playoffs. On the one side of the bracket, Goliath Gaming beat down Ekasi Esports and DNMK Esports 2-0, with Ekasi Esports coming closest to take a map off Goliath Gaming.
On the other side of the bracket, ATK Arena secured a 2-0 victory over Damage Control, and demolished White Rabbit Gaming with a very clean 2-0 win. Goliath Gaming and ATK Arena then met in the finals of ESEA Season 36 South Africa.
On the first map, Inferno, ATK Arena walked away with a 16-11 win. Goliath Gaming came close to beating ATK Arena on the 2nd map, Mirage, but ATK Arena managed to close it out with a 16-14 win. With the win over Goliath Gaming, ATK Arena won ESEA Season 36 South Africa, and the lion's share of the prize pool.
Final standings:
1st place – ATK Arena wins $1,600
2nd place – Goliath Gaming wins $800
3rd & 4th place – White Rabbit Gaming & DNMK Esports wins $400 each
5th to 8th place – Sinister5, Ekasi Esports, Damage Control & Big 5 Esports wins $200 each
A big congratulations go out to ATK Arena for winning ESEA Season 36, as well as a nice first-place prize. The squad is playing in the EGL One Season 2 finals as well which takes place over the weekend, so don't forget to check that out.
Header image via Valve.