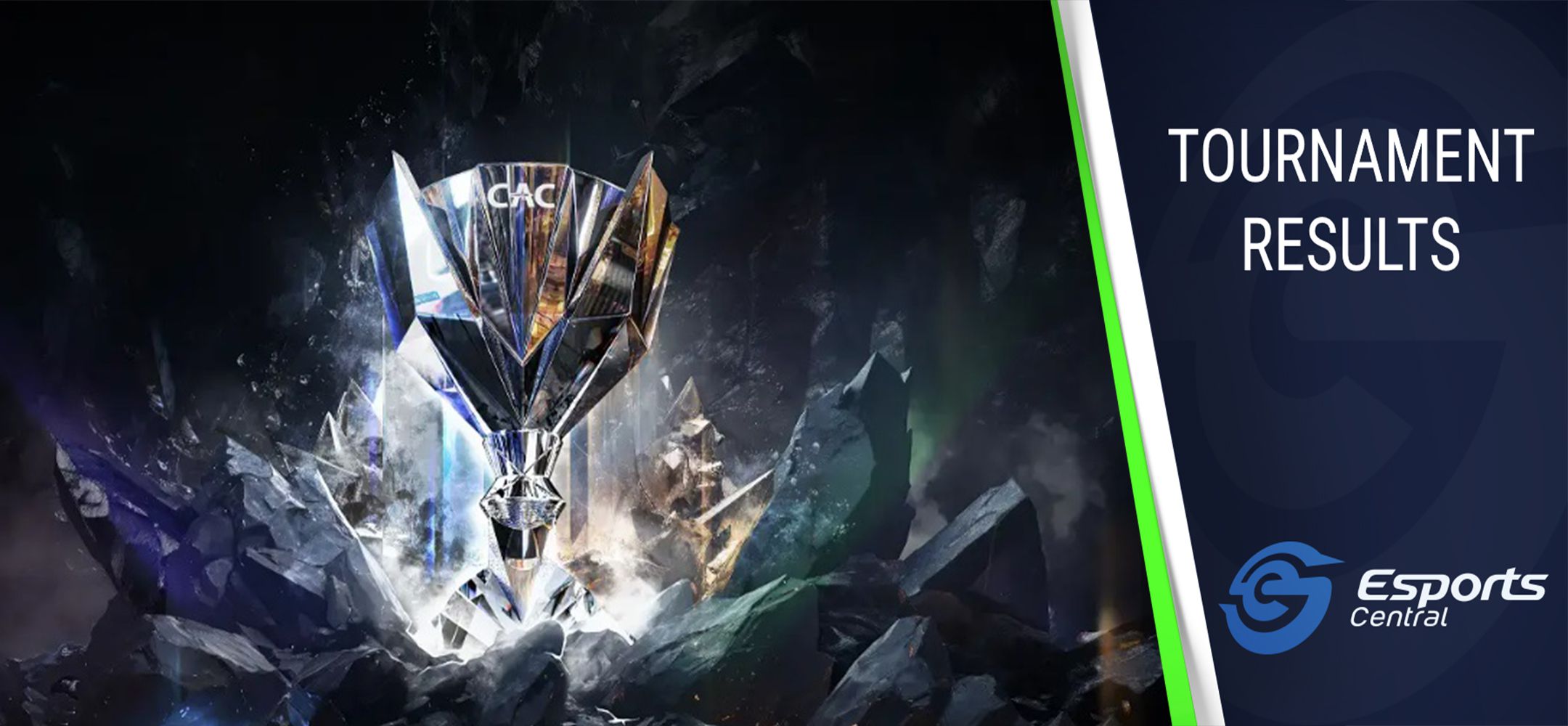 FaZe Clan wins CS Asia Championship: Results & highlights video
Since the release of Counter-Strike 2, one team has been absolutely smashing it, winning match after match with a 100% effective win rate. Yes, FaZe Clan is dominating on the server, winning IEM Sydney 2023, the Thunderpick World Championship, and now the CS Asia Championship.
CS Asia Championship results
Led by the legendary IGL, Finn "karrigan" Andersen, we saw FaZe Clan top Group A of the CS Asia Championship with ease at the Perfect World Esports Center, going 2-0 in the group stage, earning a spot in the semifinals of the playoffs.
Continue reading on to find out what went down, or check out the grand final highlights video below, or both!
In the playoffs at the Yuanshen Stadium in front of a live crowd, ENCE took the first map (Nuke) off FaZe with a 13-8 win, and many fans were wondering if FaZe's winning streak would be broken.
However, FaZe Clan bounced back in overtime with a 16-14 win on Ancient and then a 13-11 win on Anubis to secure a spot in the grand finals, while MOUZ overcame Lynn Vision and Astralis to claim a spot.
Despite the best efforts from MOUZ, FaZe Clan would not be denied their third consecutive CS2 trophy. FaZe beat MOUZ 13-6 on Mirage and then 22-18 in triple overtime on Nuke to claim the CS Asia Championship trophy!
Following the CS Asia Championship win, FaZe Clan has now won three CS2 events in a row. Maybe even more impressive is the fact that they are now 15-0 in CS2 matches, unbeaten by any team in the world.
A big congratulations go out to FaZe Clan for winning the CS Asia Championship.
Header image via Perfect World.