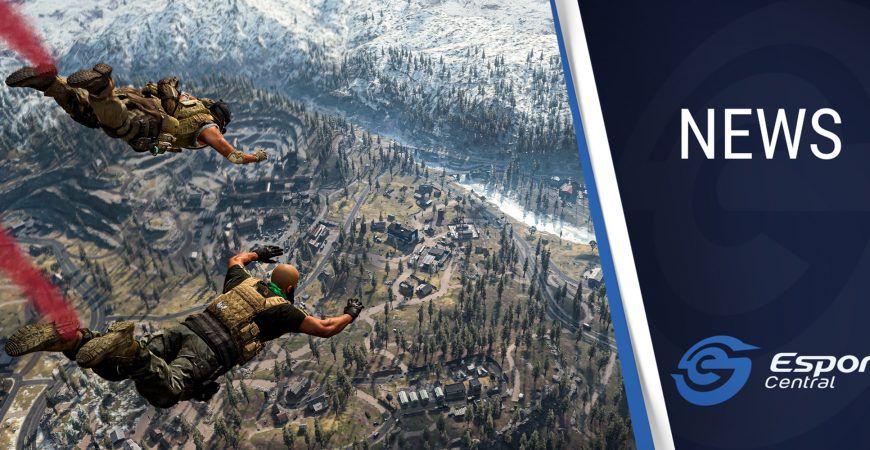 Warzone Open and Pro Series kicking off next week
South African tournament organizer Mettlestate has something exciting in store for Call of Duty: Warzone players. It is called the Warzone Open and Pro Series, a league for local gamers to join, have some fun, and maybe even win some cash in the process.
Warzone Open and Pro Series details
There are two leagues for this Warzone series, namely the Open and Pro Series. Anyone can enter the Open Series for free right now. All you need to do is head on over to the Warzone Open Series page on the Mettlestate website to enter.
Registrations close next week on 15 March 2021. The Open Series is scheduled to kick off with its first round of matches on 16 March at 19:00 SAST. This is a Quads tournament open for PC, Xbox and PlayStation gamers, so grab three friends and register without delay.
The top teams in the Open Series will qualify for the Warzone Pro Series. In the Pro Series, there's a prize pool of R5,000 up for grabs.
Pro Series Prize pool distribution:
1st place – R2,500
2nd place – R1,500
3rd place – R1,000
The top two teams from the Warzone Open Series Season 1 will claim spots in the Pro Series. On the other side of the coin, the bottom two teams from the Pro Series will be relegated to the Open Series for the next season.
As always, you should keep up to date with the latest happenings for Mettlestate tournaments by following them on Twitter, and joining their Discord server.
Header image via Activision.