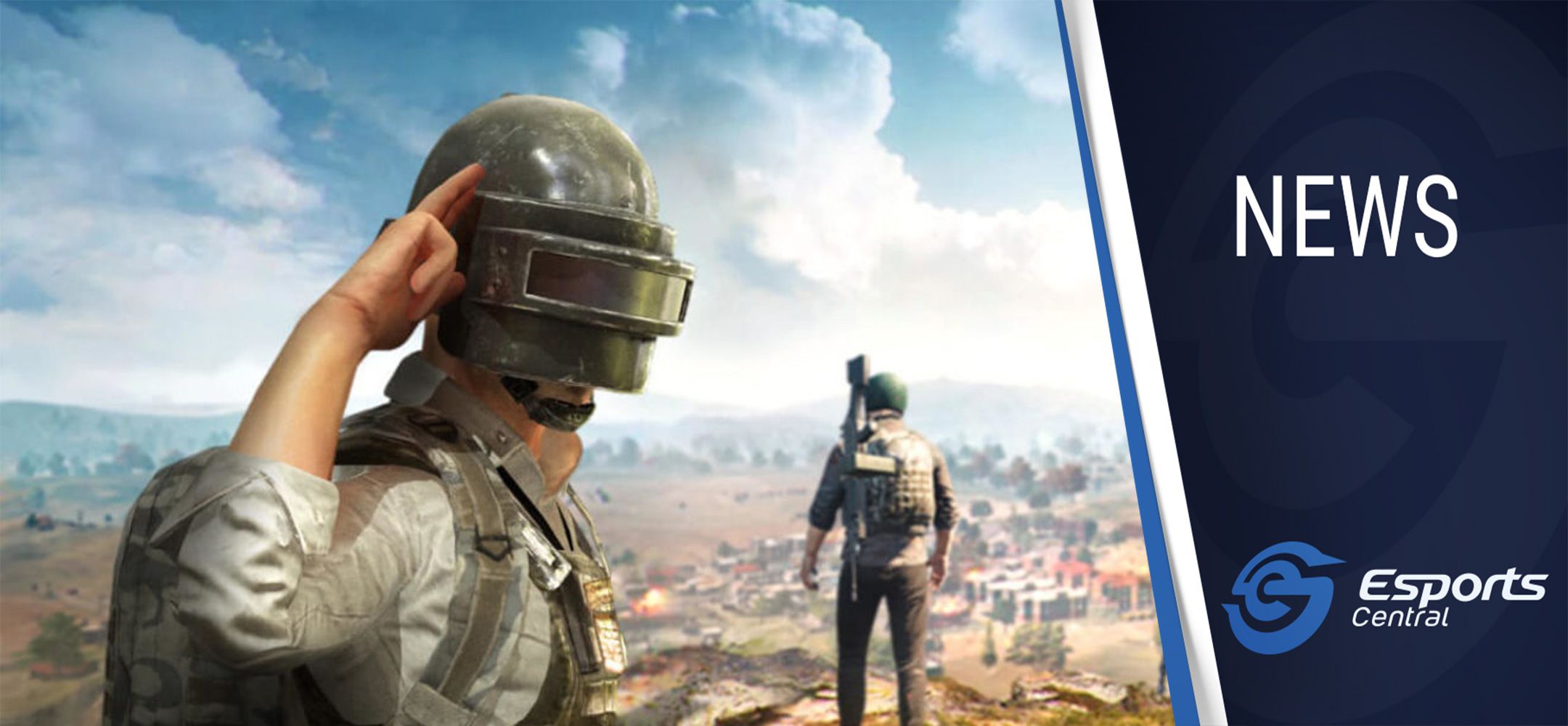 VS Gaming announces Fortnite and PUBG Mobile Game Nights
Telkom VS Gaming has announced some fun "game nights" for both Fortnite and PUBG Mobile gamers to enjoy. There will be a total of four Game Nights taking place in the first two weeks of December, and you can register now to join in the action.
VS Gaming Game Nights
Both Fortnite and PUBG Mobile will feature two Game Nights each. VS Gaming calls these tournaments "light-hearted & casual game lobbies". However, there's also a nice cash prize of R2,000 for the winner of each Game Night, making things a lot more interesting if you are good at Fortnite or PUBG Mobile, and want some spending money this December.
VS Gaming explains its mission:
"This is the first time we are hosting our own Fortnite and PUBG Mobile events, & we've set up these events as exploration and training missions. While we aim to get it right the first time, we can't promise that we will. What we can promise, is that we will learn a great deal and will take the experience and apply it to the full calendar of Fortnite and PUBG Mobile events we have planned for 2021."
Registration to these Game Nights from VS Gaming is free, and you can head on over to the VS Gaming landing page for this initiative now to register for the tournaments you plan on entering.
The Game Night dates are:
Don't forget to register as soon as you see this, as there are limited spots available. It will be exciting to see how the VS Gaming Game Nights turn out, as the tournament organizer does plan on having "a full calendar of Fortnite and PUBG Mobile events" for 2021.
Header image via PUBG Corporation.