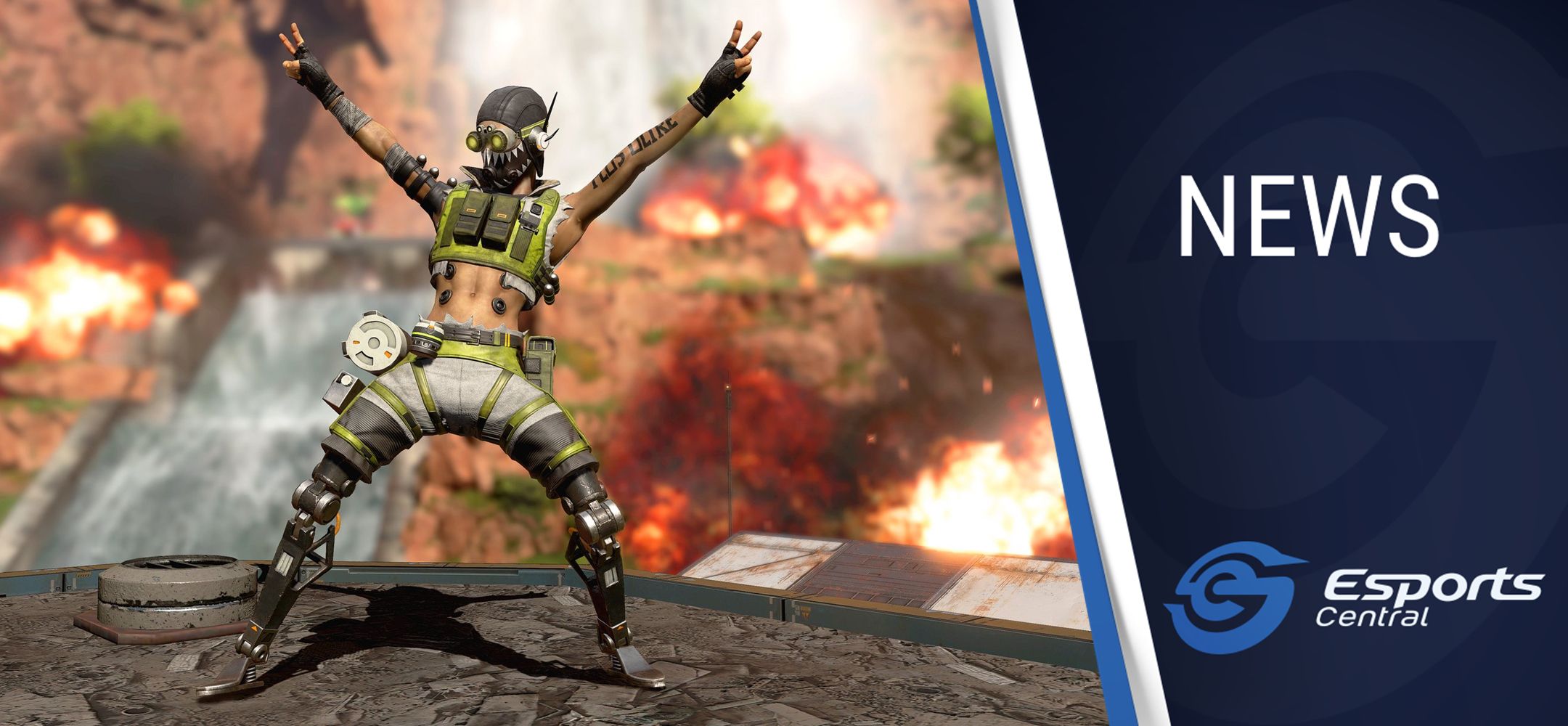 R10,000 Apex Legends joins the Mythic Royale
African Cyber Gaming League (ACGL) and their partners has offered Fortnite players plenty of opportunities since the arrival of the Mythic Royale in early 2020. The series has now added Apex Legends to the agenda, and it arrives with a R10,000 cash prize pool.
Apex Legends Series
The Apex Legends Mythic Royale starts this October and runs into November. Trios playing Respawn Entertainment's free-to-play battle royale can register for one of four qualifiers on ACGL.
The top five teams from each qualifier will head to the finals weekend where R10,000 cash will be on the line. In a twist, the main battle royale final will be supplemented by an Arena cup featuring the top teams.
Both finals will be streamed live on ACGL's YouTube channel.
Registrations are now open for the Apex Legends Mythic Royale.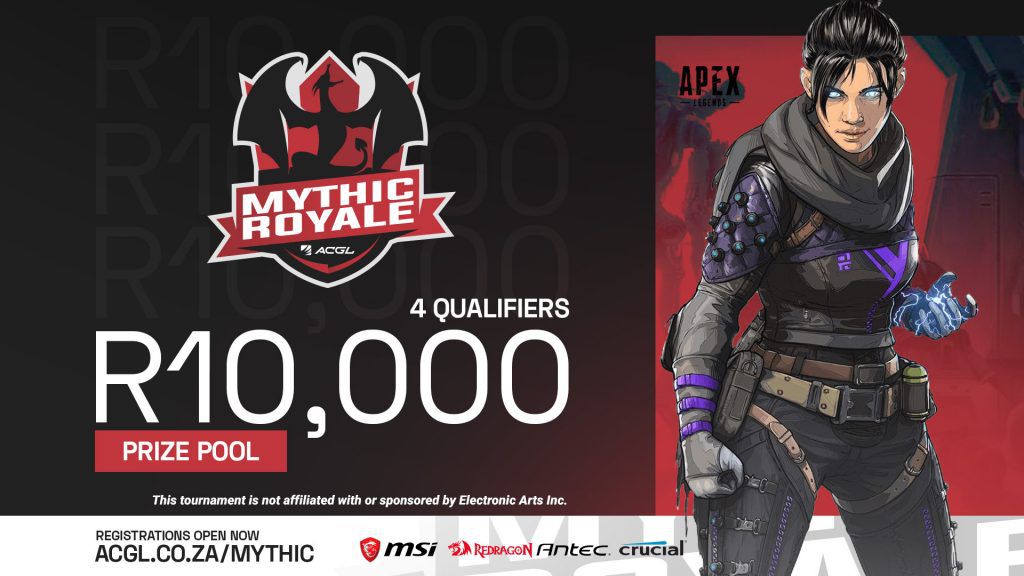 Dates
Note the following dates for the series:
Prize Pool
The Custom Battle Royale final features a R7,000 cash prize pool, split as follows:
1st Place: R3,000
2nd Place: R1,800
3rd Place: R1,200
4th Place: R1,000
R3,000 cash is set aside for the Arena final:
1st Place: R1,500
2nd Place: R900
3rd Place: R600
Fortnite
Fortnite players can still expect standalone Fortnite cups and the matchfinders. Both will be incentivised, offering players of all skill levels an opportunity to compete and win until the next Mythic Royale for Fortnite arrives.
For every match you complete on the ACGL site, you secure Embers, which can be used to enter giveaways on the ACGL website. You can keep up to date with all their announcements by following ACGL on Twitter and Facebook, as well as joining their Discord server.
Header image via EA.