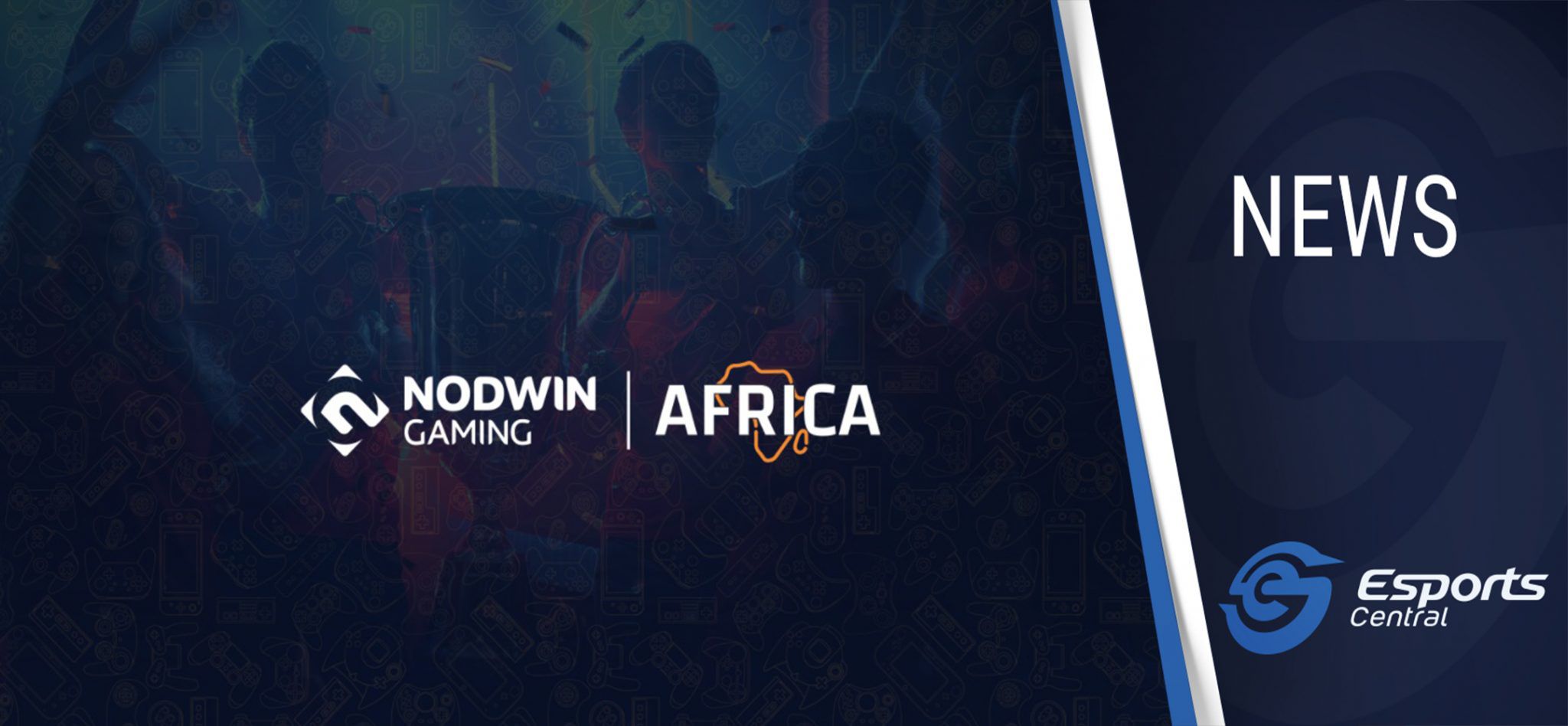 Nodwin Gaming Africa announces four community tournaments
Following two successful Apex Legends African Throwdown community cups last year, Nodwin Gaming Africa has now announced a total of four community tournaments for gamers in South Africa and other African countries to participate in. Here's what you need to know.
Community tournament details
These community tournaments from Nodwin Gaming Africa aim to "support rising grassroots esports talent in Africa". There are four tournaments all starting on 22 March, and they will run over a one-month period. Registration is completely free.
With registration now open, all you need to do is head on over to Nodwin Gaming Africa's ChallengerMode page and sign up. Check out some important details about all four of these Nodwin Gaming Africa community tournaments below.
Each of these tournaments will feature a prize pool of $100. At the current Dollar to Rand exchange rate, that's roughly R1,500.
Participating countries:
Angola
Benin
Botswana
Burkina Faso
Burundi
Cameroon
Central African Republic
Chad
Comoros
Congo
Congo (DRC)
Côte d'Ivoire
Djibouti
Equatorial Guinea
Eritrea
Eswatini
Ethiopia
Gabon
The Gambia
Ghana
Guinea
Guinea-Bissau
Kenya
Lesotho
Liberia
Madagascar
Malawi
Mali
Mauritania
Mauritius
Mozambique
Namibia
Niger
Nigeria
Réunion
Rwanda
São Tomé & Príncipe
Senegal
Seychelles
South Africa
Somalia
Sierra Leone
South Sudan
Sudan
Tanzania
Togo
Uganda
Zambia
Zimbabwe
Stay up to date with the latest from Nodwin Gaming Africa by following them on Twitter, Facebook and visiting their website.
Header image via Nodwin Gaming Africa.