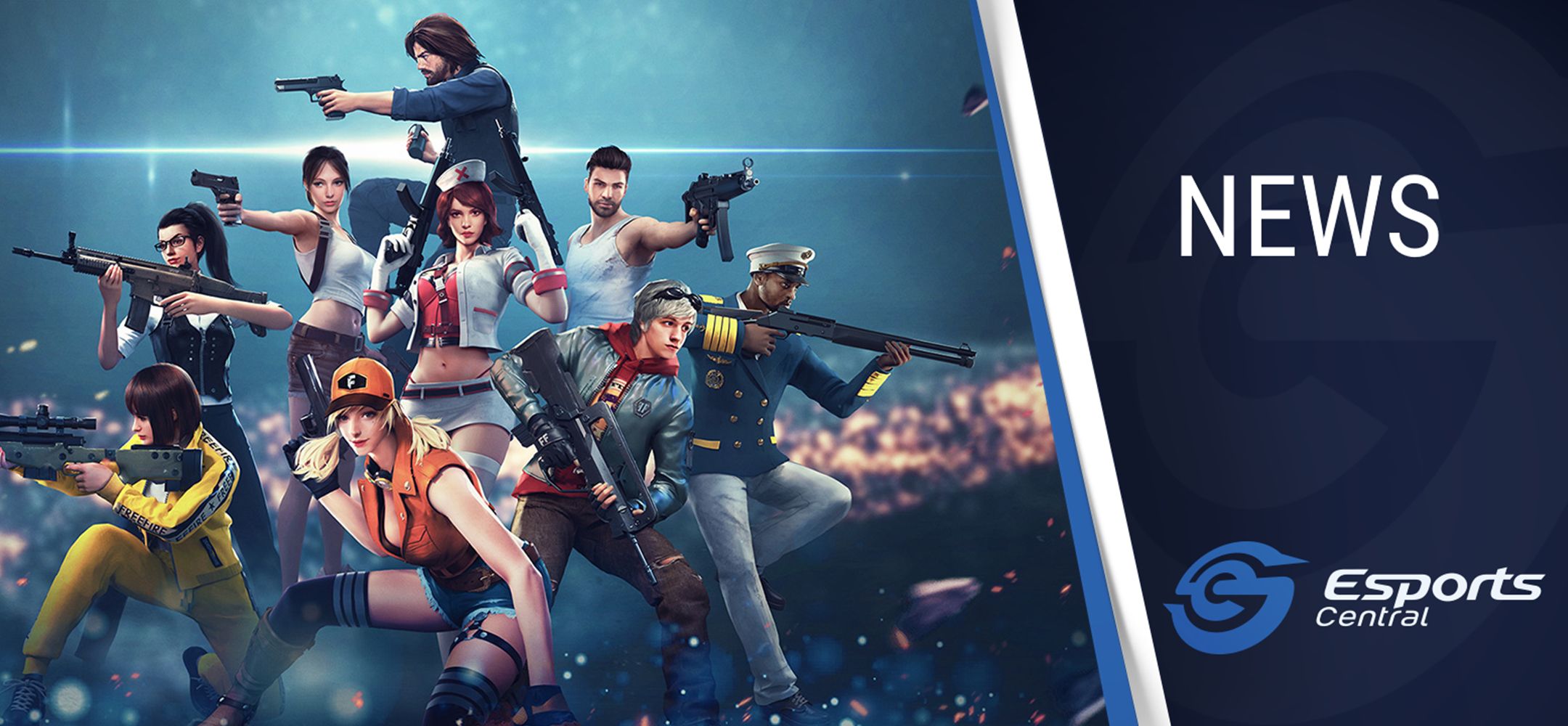 Free Fire SSA Anniversary celebration tournament starting this week
Can you believe it's been a year since developer Garena launched dedicated servers for Africa's Free Fire SSA community? Well, it has, and to celebrate, there's a Free Fire SSA Anniversary celebration tournament where participants can win Free Fire Diamonds! Here's what you need to know.
Free Fire SSA tournament
Via a Press Release, Garena announced a further partnership with the South African gaming and digital entertainment brand, Ekasi Esports. This tournament appears to be the first of many, as the Press Release indicates Ekasi Esports and Garena are partnering on a "weekly Free Fire Series to cement the popularity of the game which always sees available tournament slots filled by local gamers in less than a day."
You can register for the Free Fire SSA Anniversary celebration tournament right now over on the Ekasi Esports website. Registration is completely free and open to mobile gamers.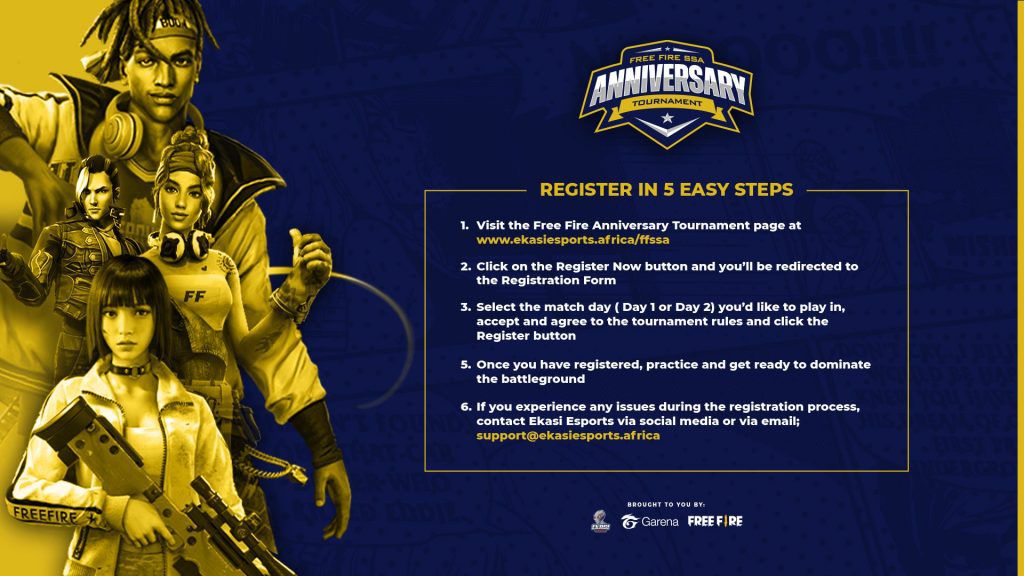 This Solos battle royale tournament is filling up fast. Registration ends at 23:59 tonight (4 November).
The schedule is:
Match Day 1: 05 November 2021 starting at 16:00
Match Day 2: 06 November 2021 starting at 16:00
Finals Day: 14 November 2021 starting at 16:00
The prizes come in the form of Free Fire Diamonds. At the time of writing, the exact prize distribution is unknown but it is definitely worth jumping in for the local Free Fire fans.
As per a Press Release, the Managing Director of Ekasi Esports, Perfect Zikhali, explains: "Mobile esports and gaming is well-suited to millions of African gamers because competing or simply entertaining oneself doesn't require additional hardware. After launching the Free Fire SSA Servers, which are accessible to most African countries, Garena has greatly improved the experience in the African Free Fire mobile gaming and competitive esports scene. In particular, African mobile gamers now have more opportunities to compete at a world-class level."
The event will be streamed on the Ekasi Esports YouTube channel so if you don't plan on participating, maybe check out some Free Fire esports action?
Don't forget to join the Ekasi Esports Discord channel for more information on the tournament and upcoming ones, follow them on Twitter and check out their Facebook page.
Header image via Garena.