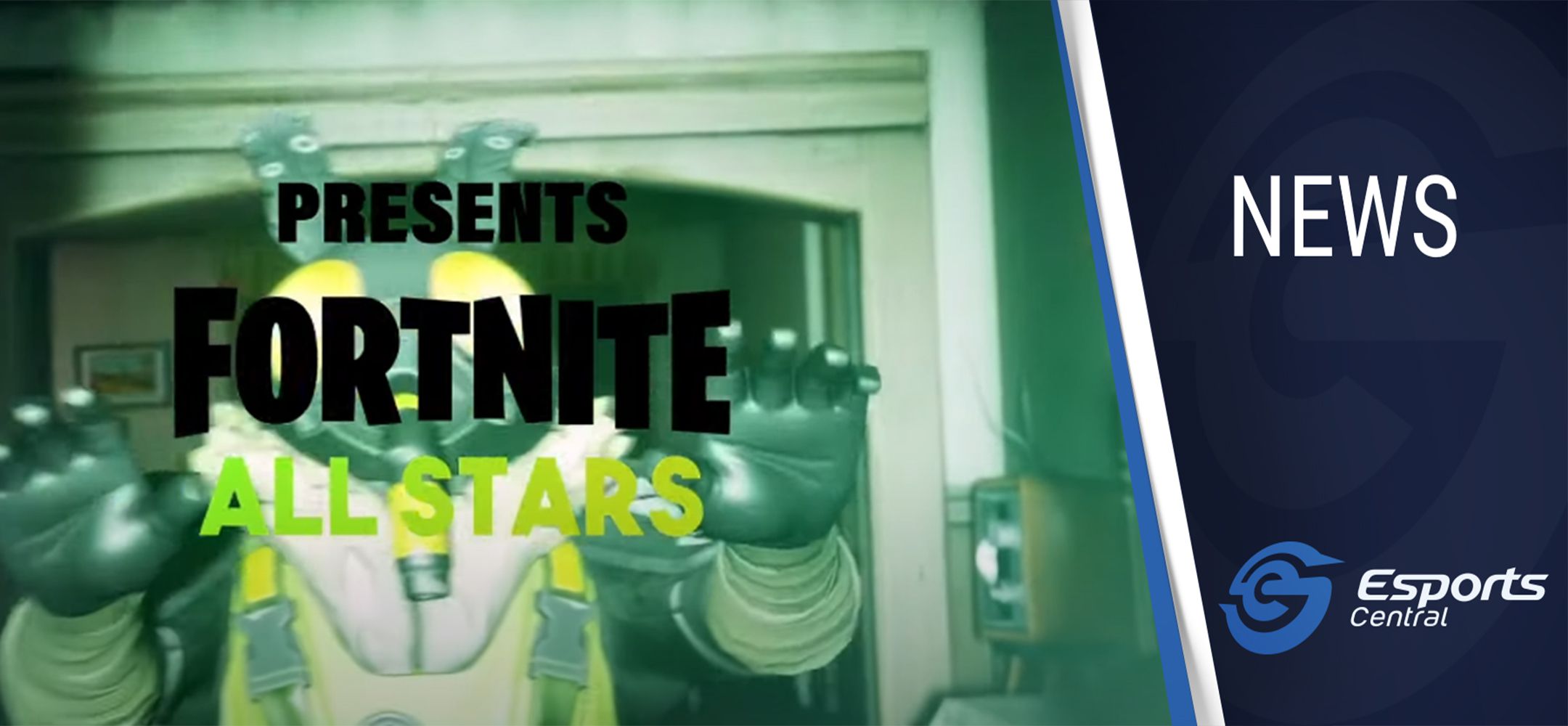 Fortnite All Stars announced with R100,000 prize pool
South African tournament organizer Mettlestate and Incredible Connection, in partnership with ASUS ROG (Republic of Gamers), have announced the next All Star Gaming event, the Fortnite All Stars tournament. This is a massive tournament for local Fortnite fans to enjoy, and it features a whopping R100,000 prize pool! Here's what you need to know.
Fortnite All Stars details
The Fortnite All Stars tournament runs from 7 April until 30 April. Despite the mammoth prize pool of R100,000, registration is completely free. You can head on over to the Fortnite All Stars landing page on Mettlestate to enter today.
The tournament features three qualifiers, playoffs and finals. This is a Duos battle royale event open to PC, PlayStation, Xbox and Switch gamers. That means you need to find a partner right away and start practising!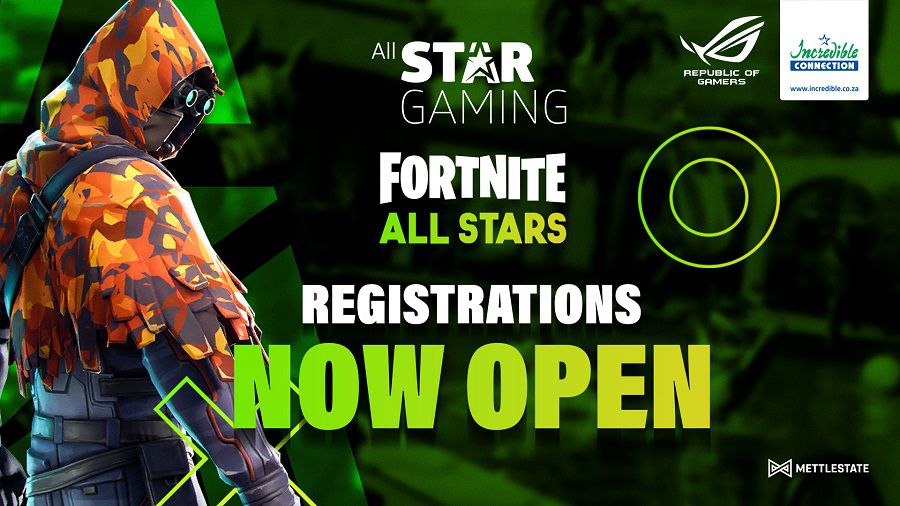 The top Duos teams from the qualifiers will move into the playoffs. If you don't make it through in the first week's qualifier, you can participate in the second and third-week qualifiers as well, so there are more chances to get to the finals. During the qualifiers, teams will be split into groups. Each group will consist of one lobby, and teams will play four matches. The top teams from each lobby will be promoted to the playoffs.
In the playoffs, the top teams from the group stages will be placed into one of two lobbies, and four matches will be played in each lobby. The top 25 teams from each lobby will be placed on the finals leaderboards. Five matches will be played during the finals. In the finals, teams will fight for a piece of the R100,000 prize pool.
Prize pool distribution:
1st place – R40,000
2nd place – R30,000
3rd place – R20,000
4th place – R10,000
Points distribution:
Victory Royale: 33 Points
2nd: 26 Points
3rd: 22 Points
4th: 19 Points
5th: 17 Points
6th: 16 Points
7th: 15 Points
8th: 14 Points
9th: 13 Points
10th: 12 Points
11th – 15th: 9 Points
16th – 20th: 7 Points
21st – 30th: 5 Points
31st – 40th: 3 Points
41st – 50th: 2 Points
51st – 75th: 1 Point
76th – 100th: 0 Point
Eliminations – 2 points per Elim
You can follow Incredible Connection on Twitter and like their Facebook page. Don't forget to follow Mettlestate on Twitter, and join their Discord server.
Don't forget to follow and join in on the conversation for this massive Fortnite tournament by using the hashtag #FortniteAllStars on social media.
Header image via Mettlestate.