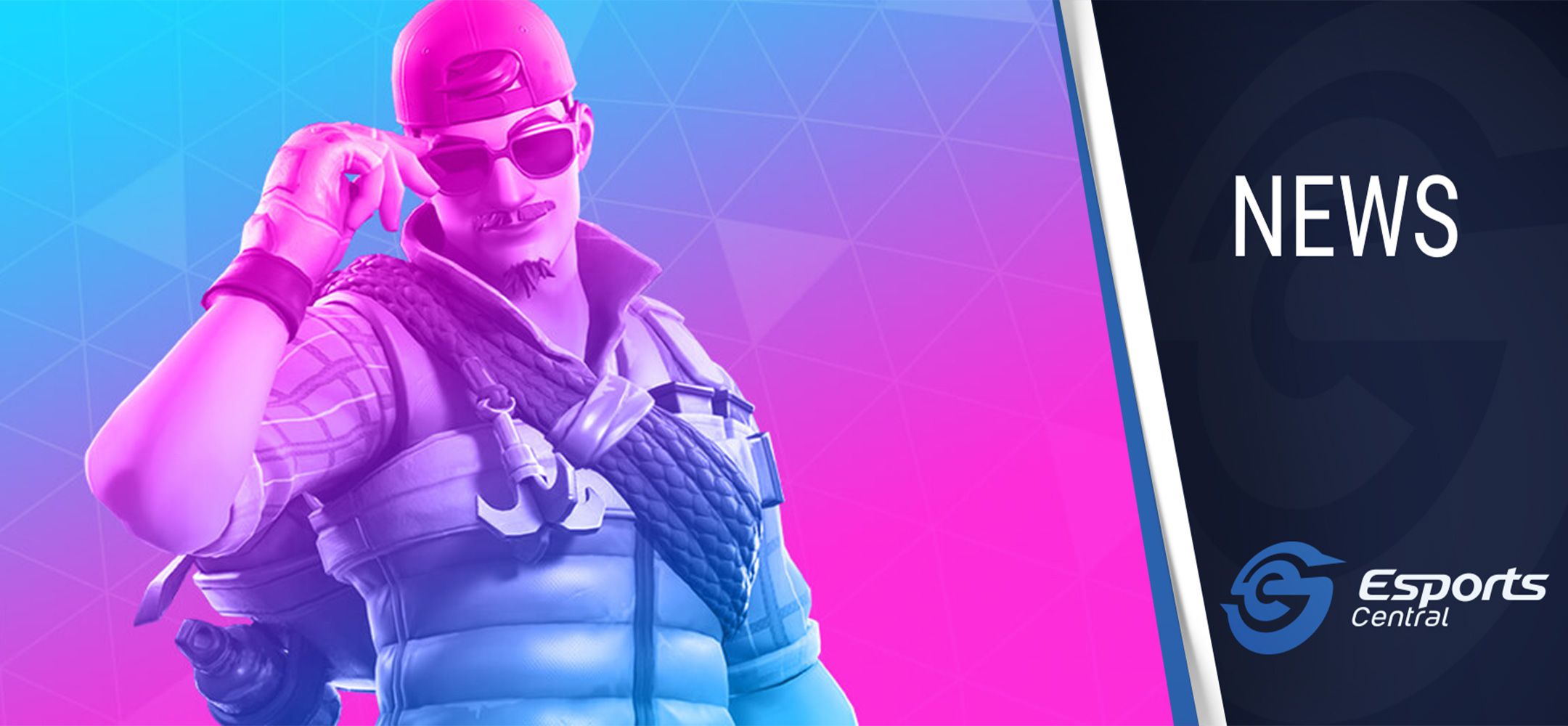 Epic Games reveals plans for Fortnite Season 5 competitive
With the start of a new year comes new competitive tournaments for Fortnite players to enter. Developer Epic Games has revealed some of their plans for Fortnite Season 5 competitive play, and these tournaments are open to everyone, including South Africans, who meet the requirements.
Fortnite Season 5 competitive plans
First up, the Fortnite Championship Series will kick off on 4 February 2021. Epic Games will share more information about the FNCS 2021 in the coming weeks. In their latest post on the Fortnite website, Epic Games shared some additional plans.
For those who would like to get their feet wet in competitive Fortnite, brand-new Bragging Rights tournaments will be held most Fridays, starting on 8 January 2021. These will be Trios tournaments split into PC, Console, and Mobile platforms. There are no prizes involved but the winners will get a "special shoutout" from the official Fortnite Competitive Twitter handle.
Epic Games will also be hosting in-game Cash Cups every other Monday, starting on 11 January 2021. This is also a Trios tournament series. Everyone who has reached the Champion level in Arena will be able to compete, including South Africans. This is a cross-platform tournament series. Then, there are also some new LTM tournaments coming your way.
Epic Games explains LTM tournament plans:
"LTM tournaments will work like Wild Wednesday's from last season. We plan to have a mixture of modes and formats throughout the season, and these, too, will normally land on alternating Mondays. We will share the format and mode of each LTM Tournament ahead of time on @FNCompetitive, so be sure to follow us. Cash prizes will also be awarded to the top finishers in each region."
Lastly, Epic Games revealed it does have plans for individual competitions throughout the season to "support core modes beyond Trios."