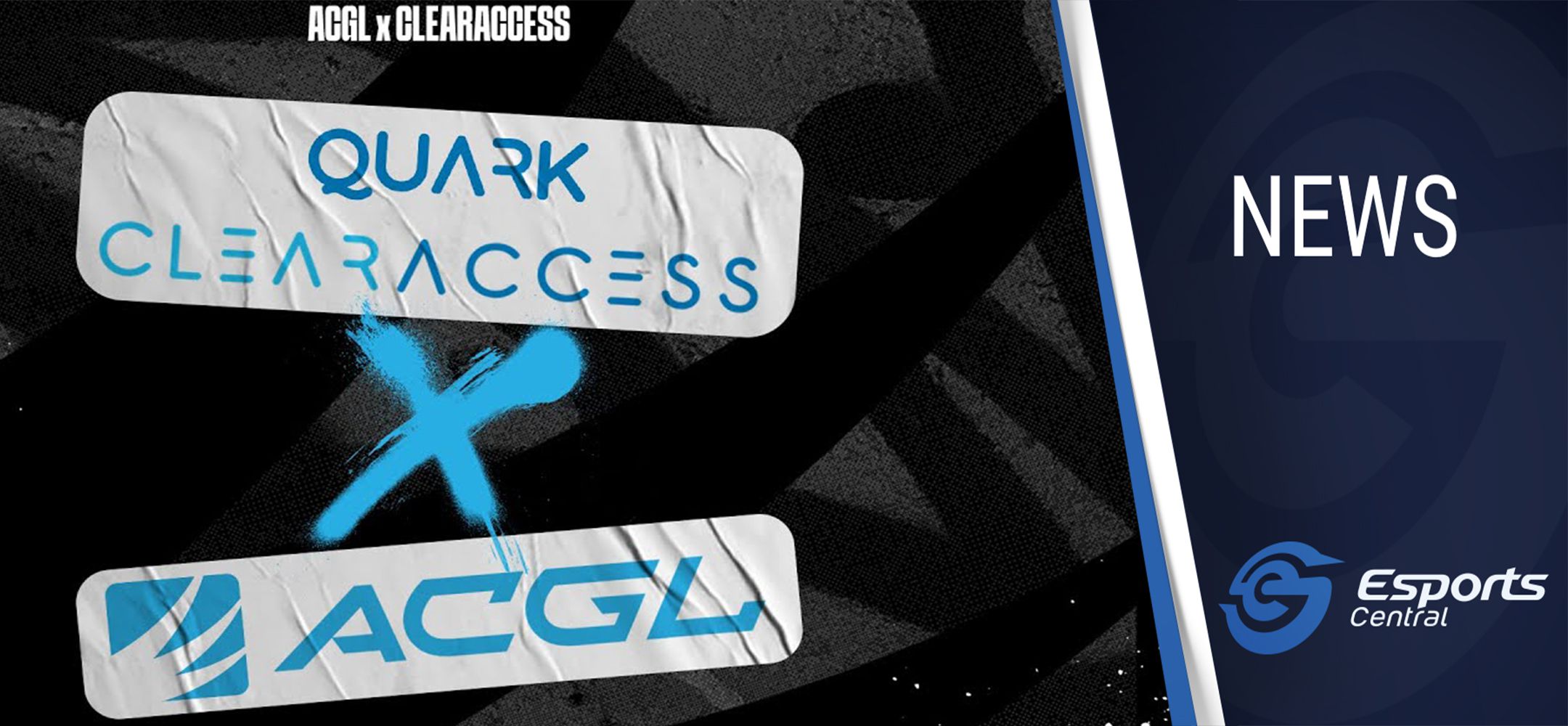 ClearAccess Quark ACGL Cash Cups this month
We recently talked about the partnership between the South African tournament organizer African Cyber Gaming League (ACGL), and leading ISP Clear Access and its cutting-edge Quark product. Well, in September, you are in for a treat, with multiple cash cup tournaments taking place! Let's get to the details!
ClearAccess x ACGL Cash Cups this month
For all these cash cups, the sign-up deadline is five minutes before they get underway, and check-ins open roughly an hour before the event starts. You can sign up for all of them right now if you like. There's a guaranteed prize pool of R1,000 for each of these ClearAccess Quark ACGL tournaments, and joining them is absolutely free of charge.
You can find the most important details about these events for the month of September 2023 below. Times are in SAST, and reflect when the event gets underway. Information was sourced via the ACGL ClearAccess page.
You can keep up to date with all their announcements by following ACGL on Twitter and Facebook and joining their Discord server. Head to the Clear Access website to check them out and learn more about their range of products!
Header image via ACGL.