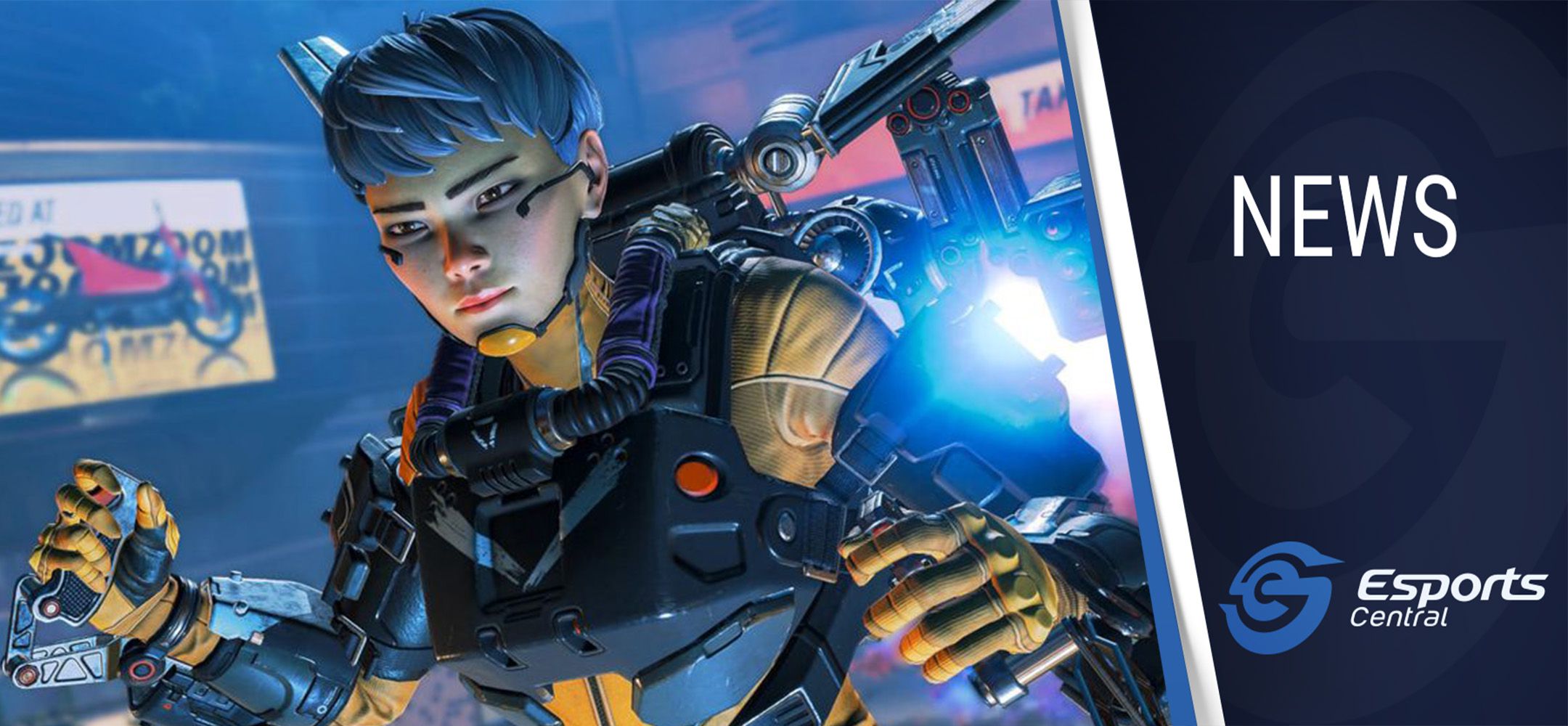 ATK x CamCeej Apex Legends Arenas tournament taking place this weekend
In celebration of local Apex Legends content creator and streamer, Cameron "CamCeej" Hoffend, joining ATK Arena, there's a small Apex Legends Arenas tournament taking place this weekend. here's what you need to know about the ATK x CamCeej Apex Legends Arenas tournament.
ATK x CamCeej tournament details
First up, there are only 32 spots available and registration is completely free. Teams of three can enter by heading to ATK x CamCeej Toornament page. Registration closes on Saturday, 11 September at 18:00 and the tournament will begin this Sunday, 12 September at 11:00 SAST according to the event's page.
ATK Arena explains: "With CamCeej joining the ATK Content Creator team we thought it would be apt to host a small Apex Legends Arenas tournament to give him a warm welcome! Gather two of your best Legends and jump into this community event! It will be lived streamed over on CamCeej's channel so don't miss the chance to come and hang out!"
While there are no cash prizes up for grabs, if you love drinking Monster Energy or want some Apex Coins to purchase cosmetics, the prizes will definitely be a big draw.
1st place prize:
3 x Cases of Monster Energy
3 x 1000 Apex Coins
2nd place prize:
The tournament is open to all platforms and will feature a single-elimination bracket format. It is open to South African teams with a maximum of one international player per team.
If you couldn't register in time, you can still catch some fun local Apex Legends esports action this weekend by tuning in to CamCeej's Twitch channel to watch the tournament live. For those who join in the action, be sure to join ATK's Discord server for additional information.
Don't forget to stay up-to-date with the latest from ATK Arena by following the organization on Twitter, liking their Facebook page, and visiting their website.
Header image via Electronic Arts.