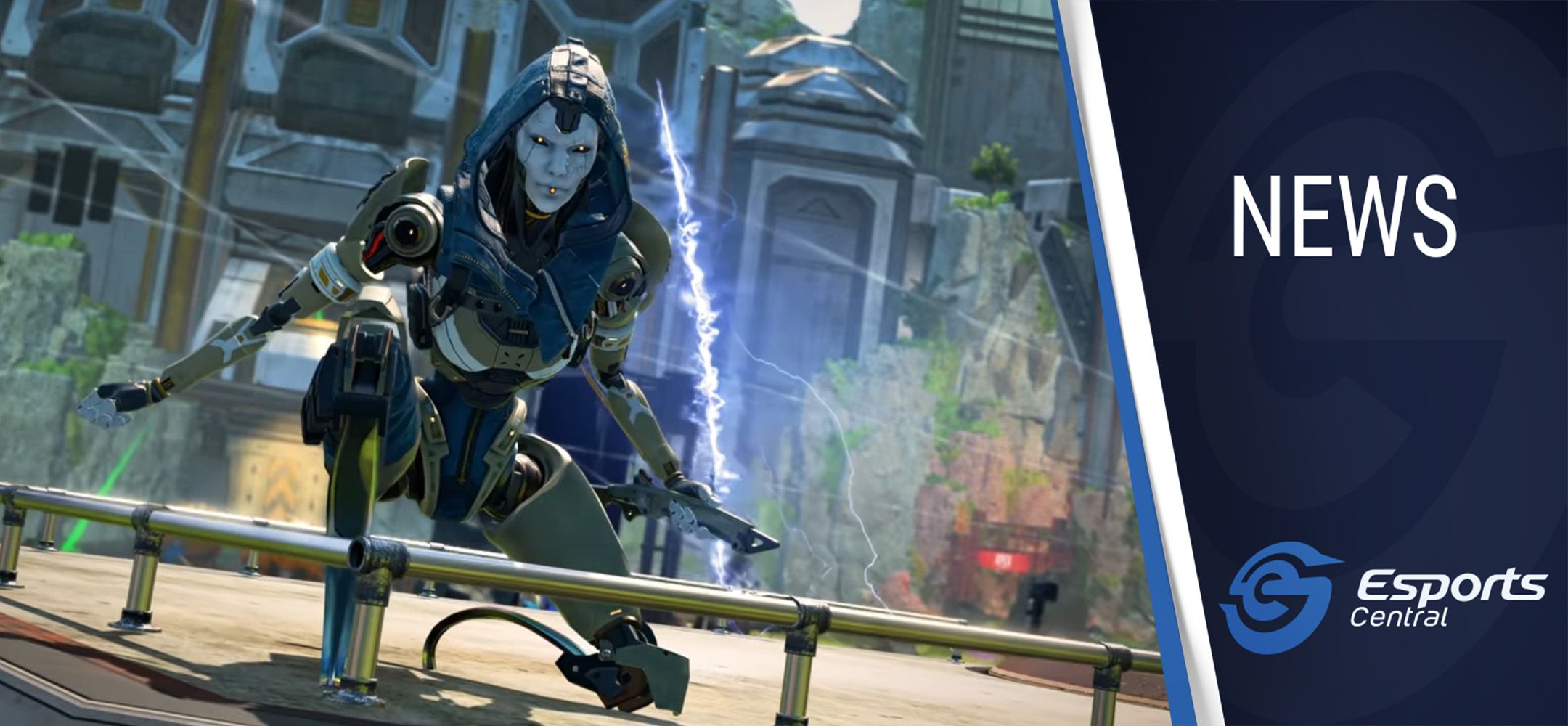 Apex Legends Season 11 introduces Ash as the new legend
If you are a fan of Respawn Entertainment's battle royale title, Apex Legends, then you are in for a treat. There's a whole lot to love about Apex Legends Season 11 (entitled Escape), including a new Storm Point map and lots of wildlife, the C.A.R. SMG, and a new Legend called Ash.
Competitive players who plan on incorporating Ash into their squad once Apex Legends Season 11 releases on 2 November should get familiar with her powerful new abilities.
Ash abilities in Apex legends
Apex Legends players should already know Ash from overseeing Arena matches as the announcer. She is a Simulacrum, a robot with the mind of a human. In her case, the human part is Ashleigh Reid, or Dr Reid if you will.
In the Titanfall universe lore, Dr Reid betrayed Horizon and her body was damaged beyond repair in an undercover operation.
That's why she looks the way she does, but what about her abilities? As every other Legend in Apex Legends, Ash has a passive, a tactical and an ultimate ability.
Arc Snare (Tactical) – Throw a spinning snare that damages and tethers the first who gets too close.
Marked for Death (Passive) – Ash's map shows the locations of recent deathboxes and marks surviving attackers.
Phase Breach (Ultimate) – Tear open a one-way portal to a targetted location.
If you want to learn more about the content coming your way in Apex Legends Season 11, then check out the season's official page, which is constantly being updated as we head closer to 2 November 2021. There are also some changes coming for the ranked system, together with a new Battle Pass, and as always, balance updates for some of the legends.
Header image via Respawn Entertainment.