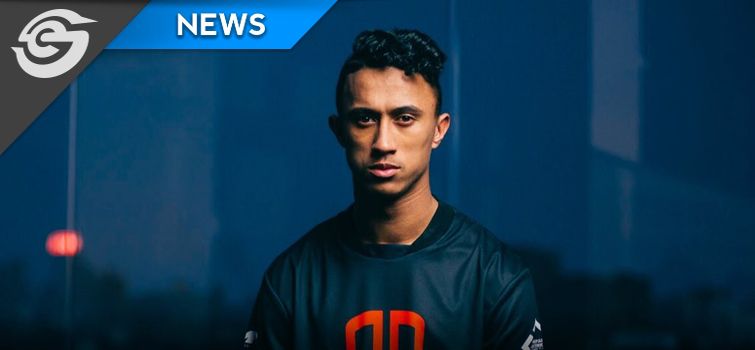 Goliath Gaming signs a FIFA player
Clint 'Zombie Dredd' O'Shea
South African multi-gaming organisation (MGO), Goliath Gaming, have signed their first FIFA player – just in time for this weekend's VS Gaming eWorld Cup Qualifier.
The announcement sees Julio 'Beast' Bianchi joining the organisation at a time when he has been ranked 24th globally in FIFA 18, and first in the rest of the world. His status will therefore make him the player to beat on the weekend where there will be R1.5 million up for grabs, as well as spots in the FIFA Global Series Playoffs.
Goliath Gaming is not the first MGO to expand into FIFA in South Africa. ViNCO Gaming was arguably the first to do so a few years back, with Sinister5 and Bravado Gaming also recently adding FIFA players to their roster. The most notable expansion into the world of FIFA esports has been by local football club Orlando Pirates who have added a pretty large player roster relatively recently. Both ViNCO Gaming and Orlando Pirates participated in the recent FIFA eClub World Cup Qualifier for Africa and the Middle East.
Most of the MGOs should be represented at this weekend's big tournament which will see over 1,000 players (along with a batch of local celebrities) competing across both PlayStation 4 and Xbox One for one of the biggest paydays up for grabs in South African esports. If you can't make it to the venue on 5 and 6 May to catch the action live, you can watch it unfold via the live stream.
You can find Julio Bianchi here: Twitter | Facebook
Photo via Ashton 'Golz' Muller | Goliath Gaming.