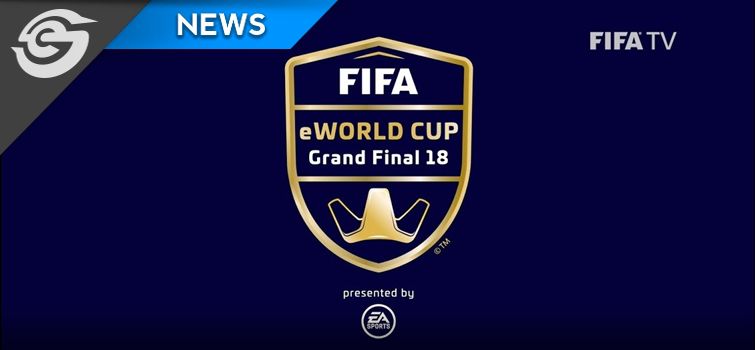 Two South African teams in FIFA eClub World Cup Qualifier
Clint 'Zombie Dredd' O'Shea
**UPDATE**
The results are in from the weekend's qualifiers and sadly the South African teams did not make it on to the next leg. The qualifying team from the region were Saudi Arabian's Team Falcons.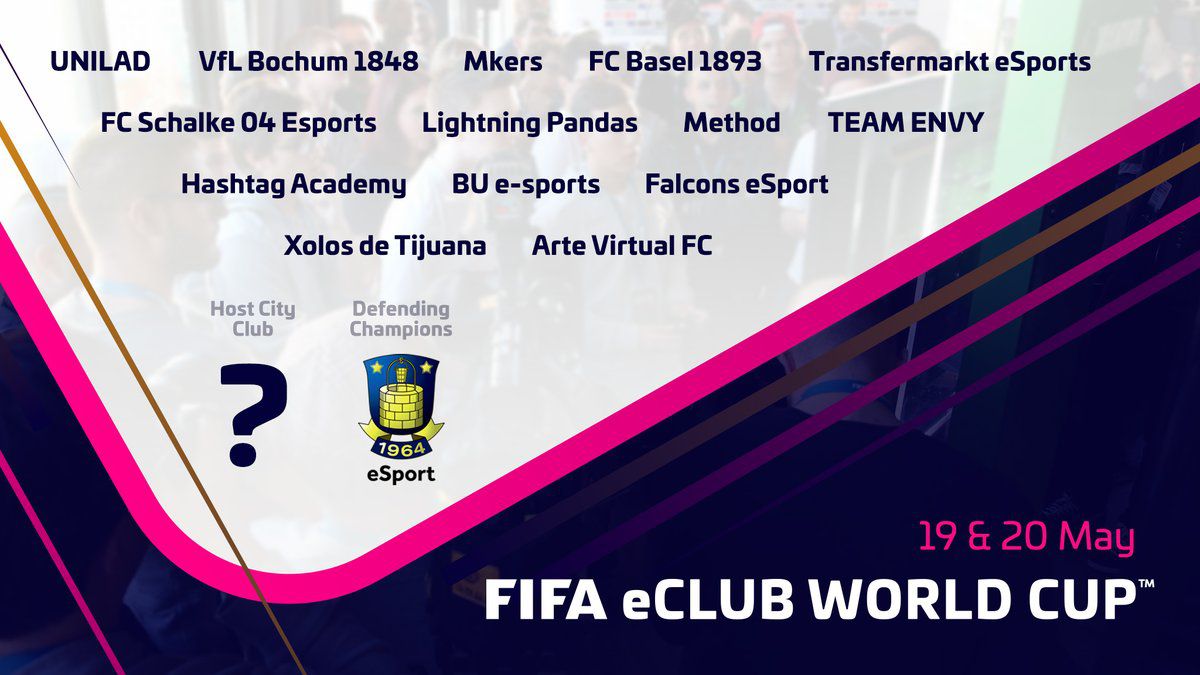 **ORIGINAL**
If the VS Gaming FIFA eWorld Cup qualifier in May has a format that confuses you a little, be prepared to be further confused by the entire qualification process. Two South African teams will face off against two Middle Eastern teams this weekend to secure spots in the FIFA eClub World Cup in May. On the line? A spot in the FIFA eWorld Cup 2018 Grand Final later this year.
The two South African teams battling for that opportunity are ViNCO Gaming and Orlando Pirates Esports. They are joined in their regional group by ZeroEsportTeam and Saudi Arabian's Team Falcons, who feature a current world champion in Mosaad 'Falcon MSDossary' Aldossary.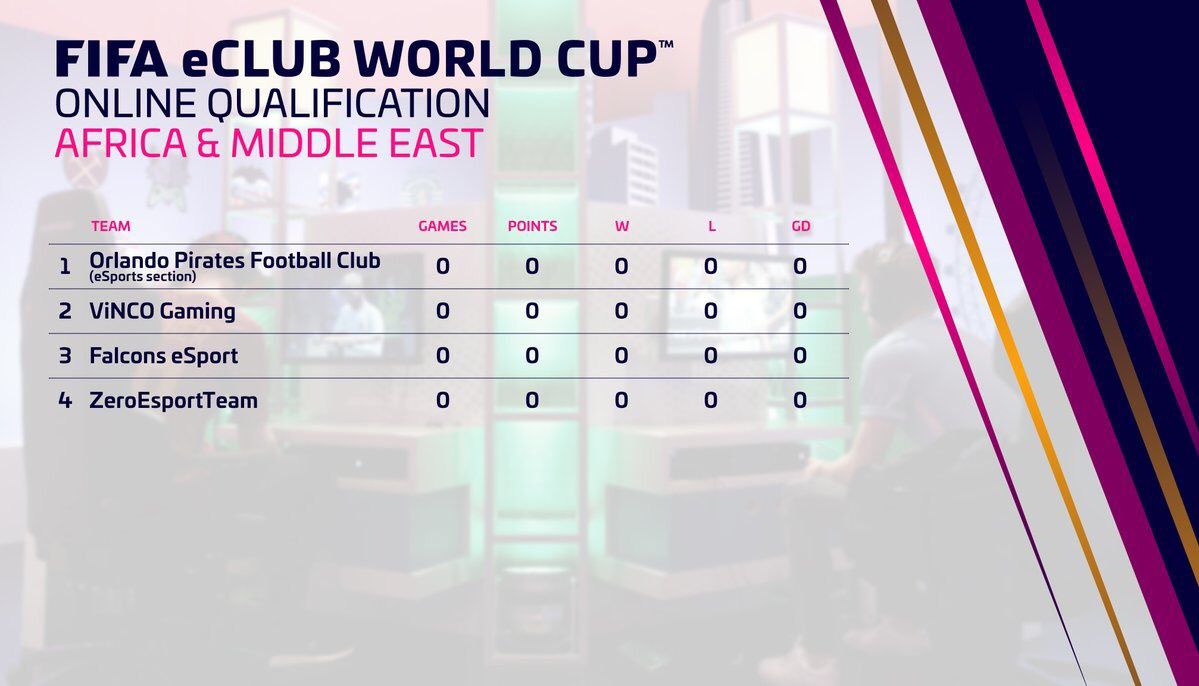 The tournament is not only seeing this qualifier happening but all regional qualifiers around the world which includes Europe, Asia and Oceania, North America, and South America. Out of all these qualifiers 16 teams will play at a LAN event for prize money and spots in the EA SPORTS FIFA 18 Global Series Playoffs. The Africa and Middle East qualifier will see only one team move on to this phase.
ViNCO Gaming will be represented by Brandon 'Bowie' Bowers and Mubeen 'MOBiZILLA' Gaffoor, while Orlando Pirates will have Abubakar Akhalwaya and Mohamed Alioune Diop steering their ship. Orlando Pirates eSports captain Abubakar Akhalwaya has already achieved qualification for the FIFA18 Global Series Qualifiers in Brazil later this month.
From 20 to 22 April, the Africa and Middle East group will play a double round robin format to determine the winner which will qualify for the FIFA eClub World Cup on the 20 and 21 May.
If you're keen to find out more about the FIFA eClub World Cup and how it slots into the entire eWorld Cup program, head here for more.