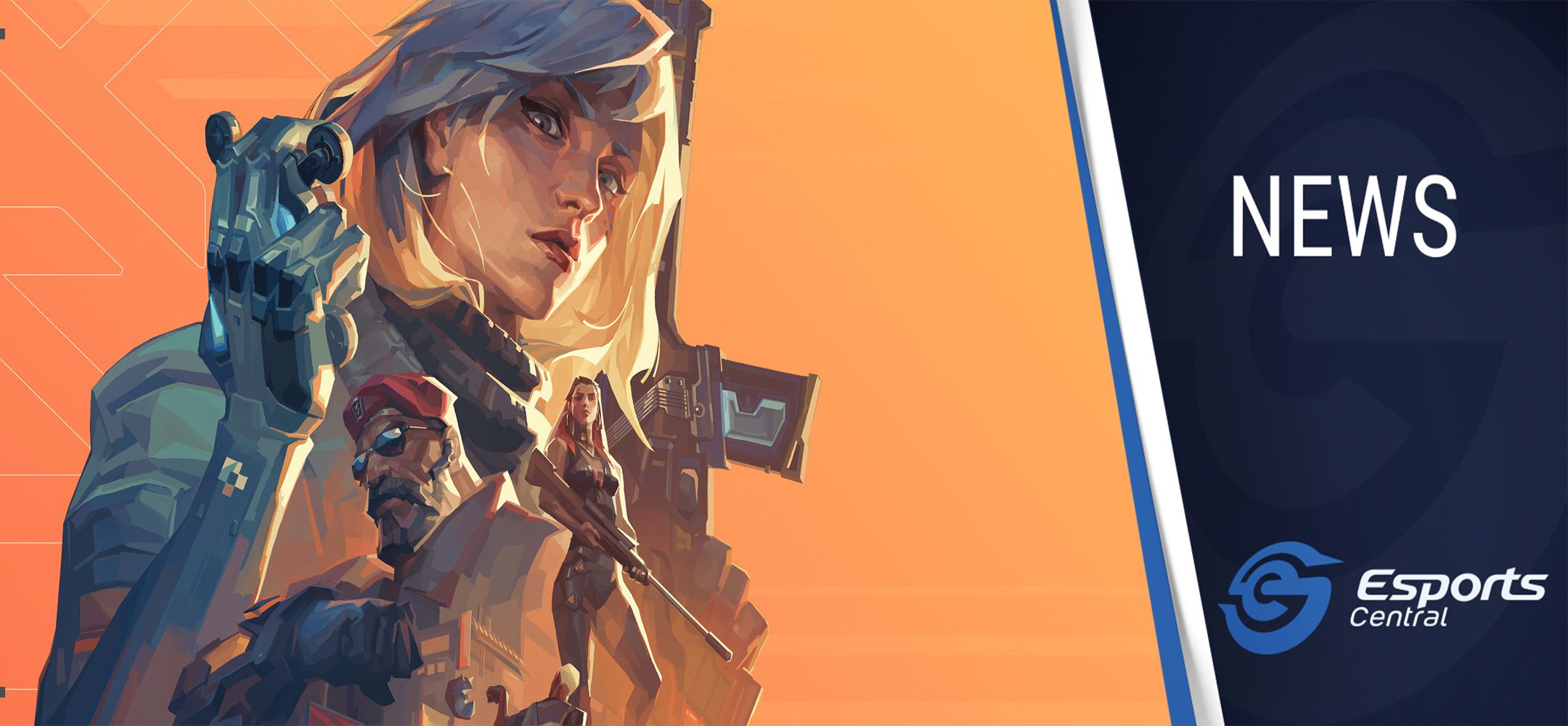 Valorant South African servers confirmed!
There's always a call for "local servers" from South Africans for popular esports titles, as the ping to international servers means players are at a disadvantage. Valorant was released over three years ago, and now, it has been confirmed that South African Valorant servers are happening. Rejoice!
Valorant ZA Servers
Anna Donlon, aka RiotSuperCakes on Twitter, confirmed the awesome news that Valorant South African servers will happen. The Riot Games employee said: "Hello, South Africa!! We know it's been a long wait, but the time has finally come to bring local servers your way! More info coming soon."
Then, the official Valorant Twitter account confirmed and stated that: "We're so excited that local servers are coming to South Africa! We'll be partnering with Carry1st to give the local players and community in South Africa exciting events and experiences. Stay tuned for more.
At the time of writing, there is clearly not that much information available. Carry1st noted in their announcement that they partnered with developer Riot Games to "bring events for the South African VALORANT community over the next couple of months."
Could this mean that we could see Valorant local servers release in October 2023? That would be awesome! We will update our readers once we know more.
Header image via Riot Games.