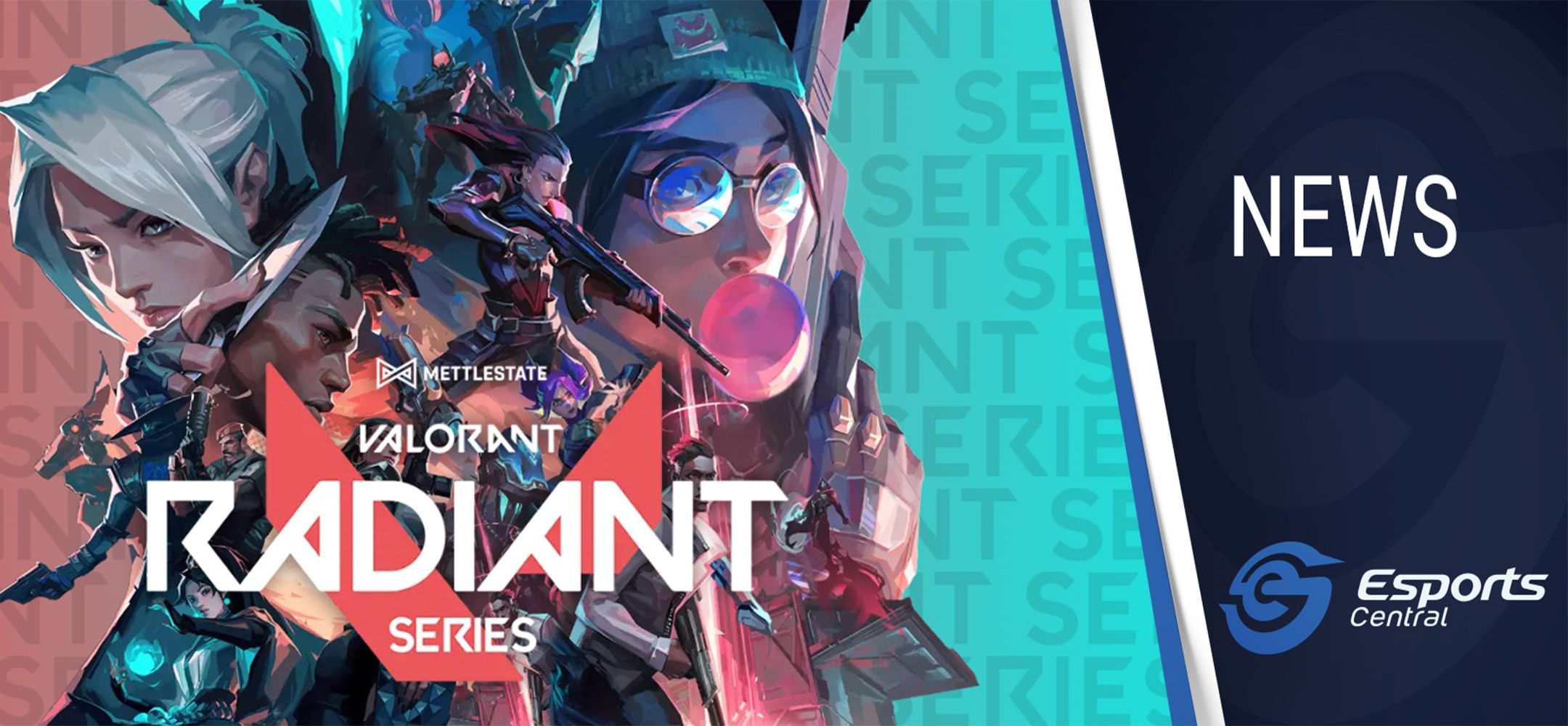 Valorant Radiant Series Season 2 with R10,000 prize pool
Attention, Valorant esports fans! South African tournament organizer Mettlestate has announced the Valorant Radiant Series Season 2 after a successful first season which ATK Arena's squad manage to win. Here's what you need to know about the Valorant Radiant Series Season 2 event.
Valorant Radiant Series S2 details
First up, there's both a Pro and an Open division. Combined, they feature a prize pool of R10,000 to fight for. Registration for the Open Division is completely free of charge. You can head on over to the event's dedicated page on Mettlestate, grab your team and register today.
Registrations close on 12 March 2023. Group stages for both divisions begin on 13 March and will run until 2 April. From 3 to 14 April, the playoffs will take place, and the grand final will be played on 15 April 2023.
Both the Open and Pro division have the same dates. In the Pro Series, however, there's a prize pool of R7,000 up for grabs, while the Open division has an R3,000 prize pool.
Pro prize pool distribution:
1st place – R3,500
2nd place – R2,500
3rd place – R1,000
Open prize pool distribution:
1st place – R1,500
2nd place – R1,000
3rd place – R500
The top two teams from the Valorant Radiant Open Series Season 2 will claim spots in the next Pro Series season. On the other side of the coin, the bottom two teams from the Pro Series will be relegated to the Open Series for the next season. If you want to learn more about the tournament, then we suggest reading through all the rules and the game settings for the Valorant Radiant Series Season 2.
Don't forget to keep up to date with the latest happenings for Mettlestate tournaments by following them on Twitter and joining their Discord server.
Header image via Riot Games/Mettlestate.