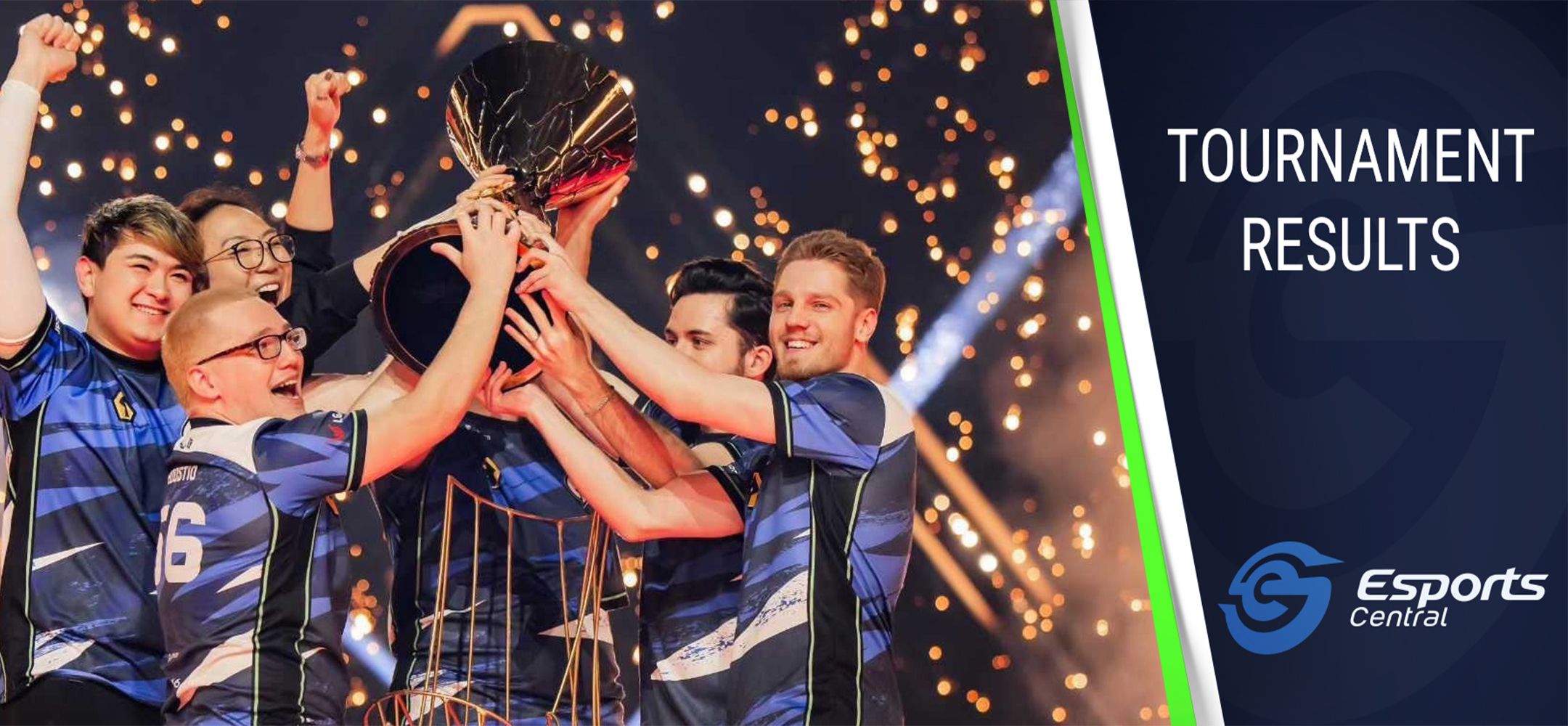 Valorant Champions 2023 results
This past weekend, Valorant esports fans from all around the globe watched on as the best teams in the world competed for their share of the 2,250,000 prize pool. At the current Dollar to Rand exchange rate, that's roughly R42.7 million! Here's what went down and who came out on top.
Valorant Champions 2023 results
In the Kia Forum venue in Los Angeles, United States, in front of a roaring crowd, the playoffs of Valornat Champions 2023 came to a thrilling conclusion.
We saw Paper Rex take down FUT Esports with a relatively clean 2-0, then scored a 2-1 victory against LOUD, the previous world champions. Paper Rex then went on to reverse-sweep Evil Geniuses in front of the US crowd to make it to the grand finals of Valorant Champions 2023.
Evil Geniuses reverse-sweep EDward Gaming 2-1 in the first round of the playoffs, then beat DRX 2-0 before falling to the lower bracket against Paper Rex as mentioned previously. EG then made a fantastic comeback in the lower-bracket final to beat Brazillian powerhouse LOUD 3-2 to make it to the grand finals.
In the grand finals of Valorant Champions 2023, Evil Geniuses started on the right foot, beating Paper Rex 13-10 on Split. Paper Rex then retaliated on Ascent with a 13-11 win. However, as the crowd chanted "USA, USA, USA!" Evil Geniuses could not be denied, winning Bind 13-5 and Lotus 13-10 to claim victory.
A big congratulations go out to Evil Geniuses for decimating the competition and becoming the Valorant world champions! EG is the first North American team to win a Valorant Champions and did so with style.
Header image via Riot Games.