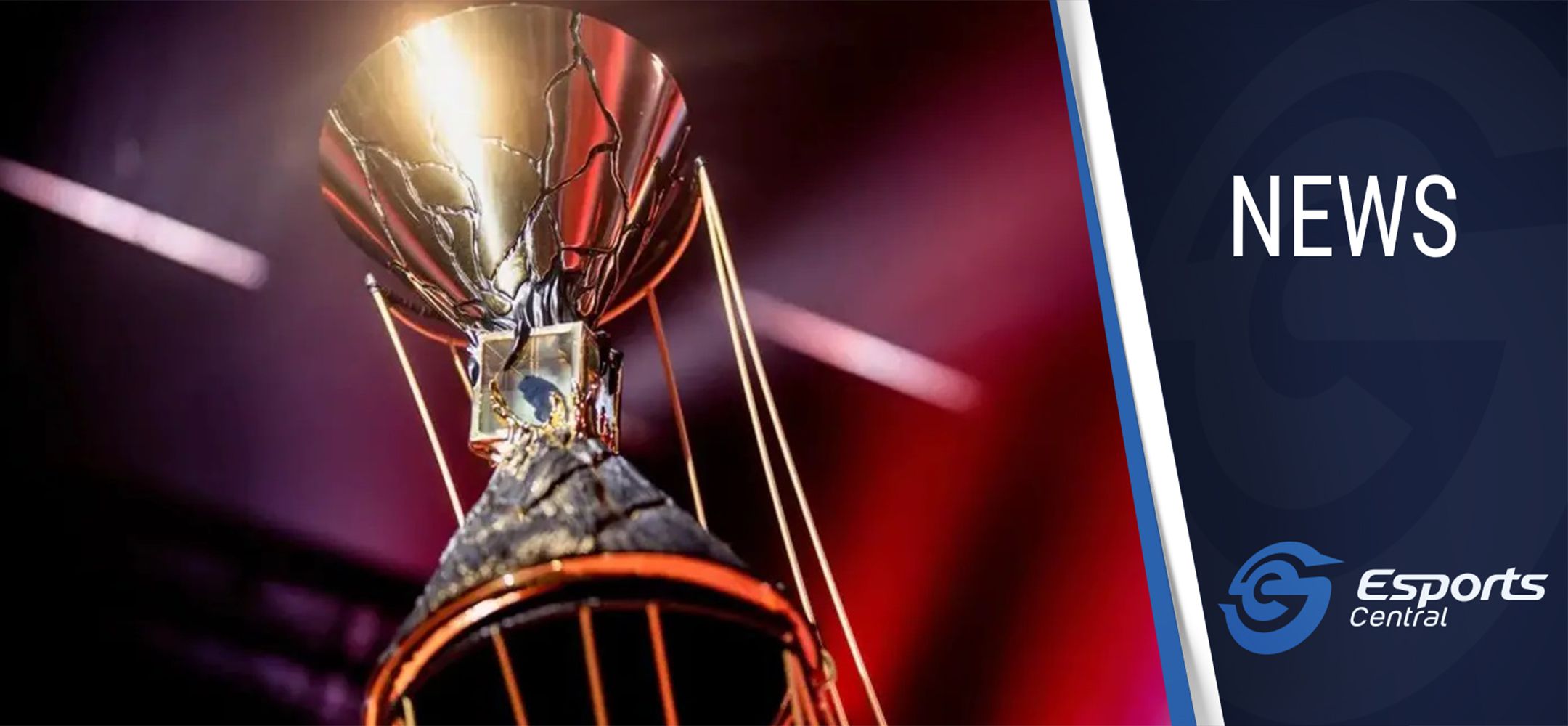 Valorant Champions 2023 playoffs start this week
It's an exciting time for Valorant esports fans across the globe, as the best teams in the world have been competing in the crowning event of the year. We are, of course, talking about Valorant Champions 2023, the tournament teams have been working towards in the VCT. This week, the playoffs of the Valorant Champions 2023 event get underway. Here's what you need to know.
Valorant Champions 2023 playoffs details
Following a thrilling group stage, eight teams have survived and made their way to the Valorant Champions 2023 playoffs. The first stage of the playoffs starts this week, from 16 to 20 August 2023. Then, from 24 to 26 August 2023, the final stage of the playoffs will take place, and at the end of the 26th, we will see a champion get crowned.
The eight remaining teams are competing for their share of the $2,250,000 prize pool (the eight eliminated teams also got a small piece). At the current Dollar to Rand exchange rate, that's roughly R42.7 million!
The playoffs will feature a double-elimination bracket, where all matches are best of five. There are two exceptions, namely the lower-bracket final and the grand final, which are both best-of-five. Below, you can check out the first round of Valorant Champions 2023 playoffs matches.
Fnatic vs LOUD
Paper Rex vs FUT Esports
DRX vs Bilibili Gaming
Evil Geniuses vs EDward Gaming
Teams are competing in Los Angeles, US, and the top four will compete at the Kia Forum venue! You can watch all the Valorant Champions 2023 action by tuning in to the official VALORANT Twitch channel starting on 16 August 2023!
Header image via Riot Games.