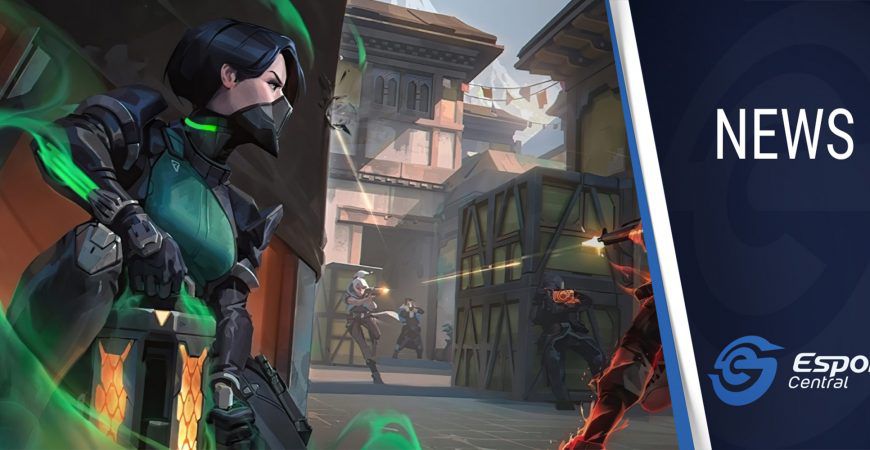 Four Mettlestate Cash Cups this week | 17 to 23 May 2021
South African tournament organizer Mettlestate continues to deliver weekly Cash Cups for local gamers to participate in. This week, from 17 to 23 May 2021, we've got four new Cash Cups for gamers to enter, featuring titles from Valorant to F1 2020. Here are the important details you need to know about the Mettlestate Cash Cups taking place this week.
Mettlestate Cash Cups – Important Details
The Mettlestate events page has all upcoming tournaments that South African gamers can enter on a weekly or even daily basis. For this week's Cash Cups, we have Valorant, Dota 2, Apex Legends and F1 2020 for local gamers to compete in. That shows a nice diversity from Mettlestate.
The important details such as the platform and start date for all these tournaments can be found below. All times are in SAST.
All of these Cash Cups have the following prize pool distribution:
1st place – R500
2nd place – R300
3rd place – R200
Good luck to the teams and players entering this week's Cash Cup offerings. We will bring you all the important details again next week Monday so you don't miss out.
Keep up to date with the latest happenings for Mettlestate tournaments by following them on Twitter, and joining their Discord server.
Header image via Riot Games.