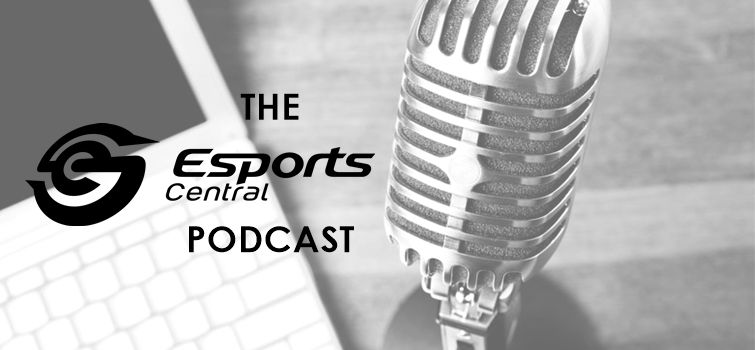 The Esports Central Podcast: Episode 055
The Esports Central Podcast, episode 055 (15 August, 2019). Listen to a new live episode weekly, every Thursday morning! Join us as we wrap up the week's local and international esports news! The podcast also occasionally delves into some of the hot topics in the esports scene, providing South African perspectives and opinions. Hosted by Kaameel "KChicktay" Chicktay  and his panel of esports aficionados:
Also featuring special guest George "GeeMax" Smith.
Here's a brief breakdown of what the crew covers in this week's episode:
04:49 The Fall TSM – League of Legends,
24:00 Dota2 Reddit goes bananas,
31:10 Dota 2 matchmaking gets an overhaul,
33:30 Ninja and Twitch vs Fnatic and Twitter #DramaAlert,
48:00 The 2nd VS Gaming FIFA Masters LAN Qualifier,
54:00 Should we be harder on payment late/no payments in SA esports?,
1:06:50 Interview with GeeMax about Sim Racing in South Africa & streaming for CANSA,
and much much more!
Listen here: