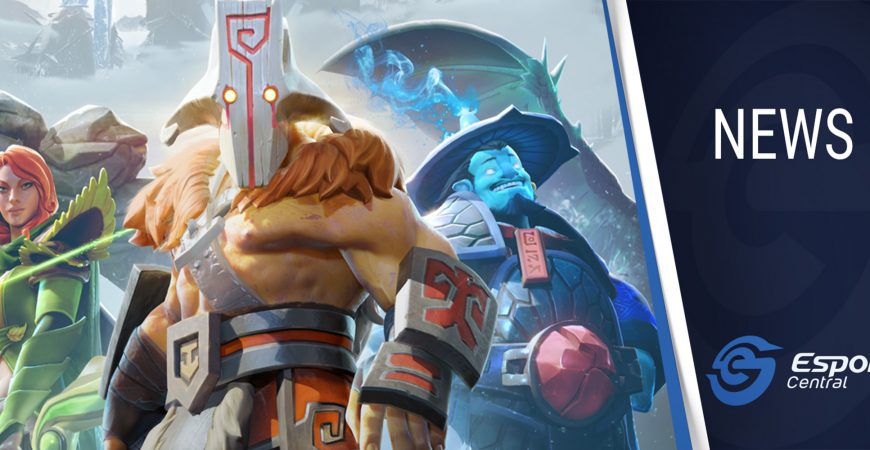 OGA Dota PIT Season 2: What you need to know
Season 2 of the OGA Dota PIT has three regional tournaments, with the Chinese tournament already complete. Now, we look toward the Americas and European/CIS regional tournaments, with the latter being by far the biggest.
OGA Dota Pit Season 2
In the China tournament, CDEC Gaming surprised fans by taking down Chinese giants Vici Gaming 3-2 in a thrilling grand final. It is expected that the Europe/CIS, as well as Americas, tournaments will provide the same kind of great Dota 2 esports action.
For those who plan on watching all the big matches, we've got you covered with the most important details.
First up, there's a prize pool of $170,000 in the Europe/CIS tournament, and a $25,000 prize pool in the Americas tournament.
Eight of the top teams in their respective regions will compete in each tournament. In Europe/CIS, we see the likes of Team Nigma, OG, and Alliance, while in the Americas tournament, it is odd not to see Evil Geniuses. However, the Americas tournament has the likes of Quincy Crew, 4 Zoomers, Thunder Predator and more to cheer on.
The OGA Dota Pit Season 2 Americas tournament takes place from 16 to 21 July. The Europe/CIS tournament runs from 27 to 30 July.
Both of these tournaments will feature a total of eight invited teams, with a double-elimination bracket. All matches are best-of-three, with the exception of the grand finals, which is best-of-five.
You can catch all the action on the official OGA Dota Pit Twitch.tv channel.
Header image via Valve.