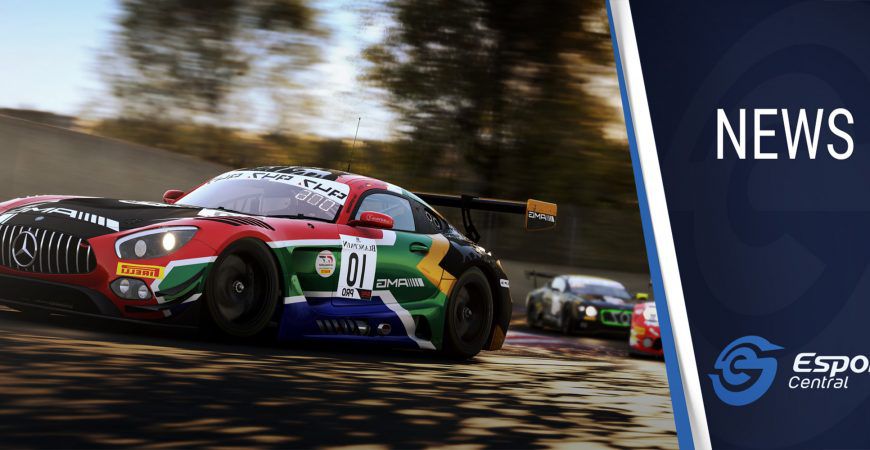 Mettlestate ASUS ROG South Africa 6 Hour Suzuka Endurance Race starts soon
Following the success of the Kyalami 6 Hour endurance race from Mettlestate in partnership with ASUS ROG, there is another great race for South African Assetto Corsa Competizione to look forward to. The 6 hour Suzuka Endurance Race esports even kicks off very soon, but you can still enter.
The 6 Hour Suzuka Endurance Race
Those who play Assetto Corsa Competizione on PC can enter the 6 Hour Suzuka Endurance Race now by heading to the race's Mettlestate page to enter.
Registrations close tomorrow, 15 July at 19:00 SAST, so don't miss out on this awesome racing competition, with some great prize money up for grabs.
There are both amateur and pro races to enjoy, with a total prize pool of R10,000 on the line.
The prize pool distribution for pro is:
1st place – R4,000
2nd place – R2,000
3rd place – R1,000
4th place – R500
5th place – R250
6th to 10th place – R100
The prize pool distribution for the amateur race is:
1st place – R1,000
2nd place – R500
3rd place – R250
At the time of writing, there are 39 players entered into the competition. Qualifiers for the main race take place on 16 and 17 July, with the main race taking place on 19 July. Check out the full schedule breakdown as per the Mettlestate tournament page below.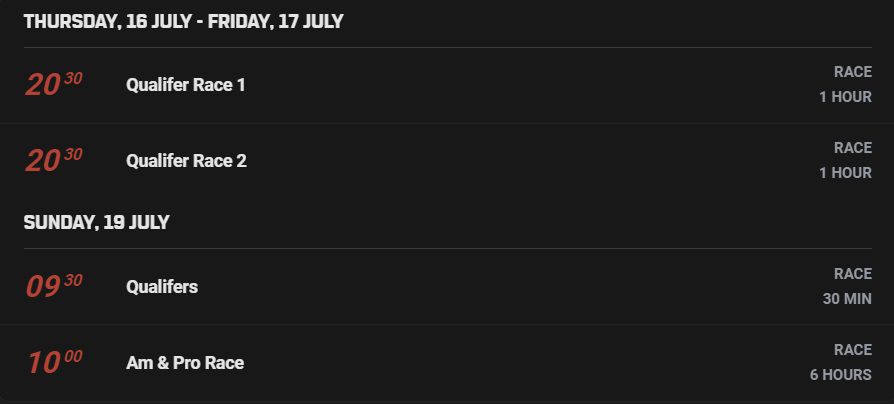 As always, you should keep up to date with the latest happenings for Mettlestate tournaments by following them on Twitter, and joining their Discord server.
Header image via KUNOS Simulazioni Srl.