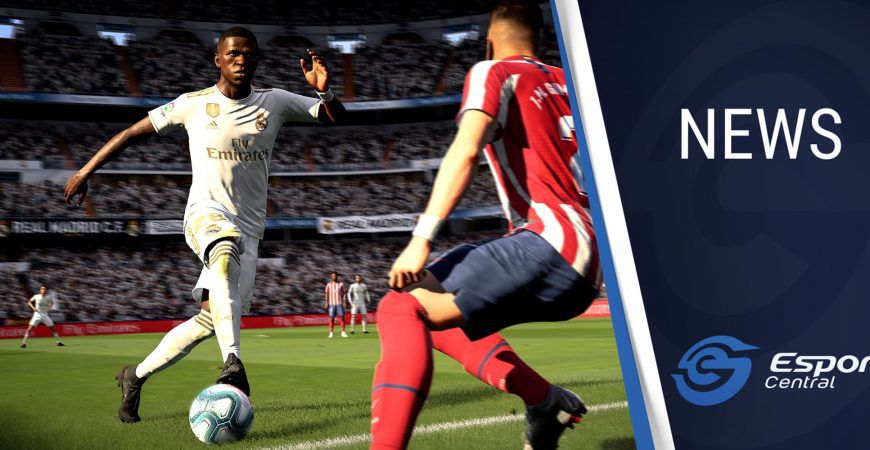 FIFA 20 Vuma Pro Clubs Cup announced
Maingaming and Vumatel have announced the R8,000 Pro Clubs Cup.
Pro Clubs is FIFA 20's 11v11 mode and is proving popular with the players. South Africa already has a number of leagues running the mode, with players slowly migrating away from FIFA Ultimate Team.
The Vuma Pro Clubs Cup kicks off on Tuesday 21 July. Matches will be played every Tuesday and Saturday during the series, with matches streamed live to Vumatel's Twitch channel.
The tournament has a limit of 32 teams and will be played online. The Vuma Pro Clubs Cup is only for PlayStation 4 players.
Teams can register via the Maingaming site or by emailing the organiser.
The R8,000 prize pool will be split into R5000.00 cash and R3,000 in PSN network vouchers worth. Rules and format information can be found on the Maingaming site.
PRIZE POOL
The full prize pool breakdown is as follows:
1st Place: R3,500
2nd Place: R1,000
3rd Place: R500
The PSN vouchers will be awarded as follows (values to be confirmed):
Top Goal scorer
Best Defender
Most Assists