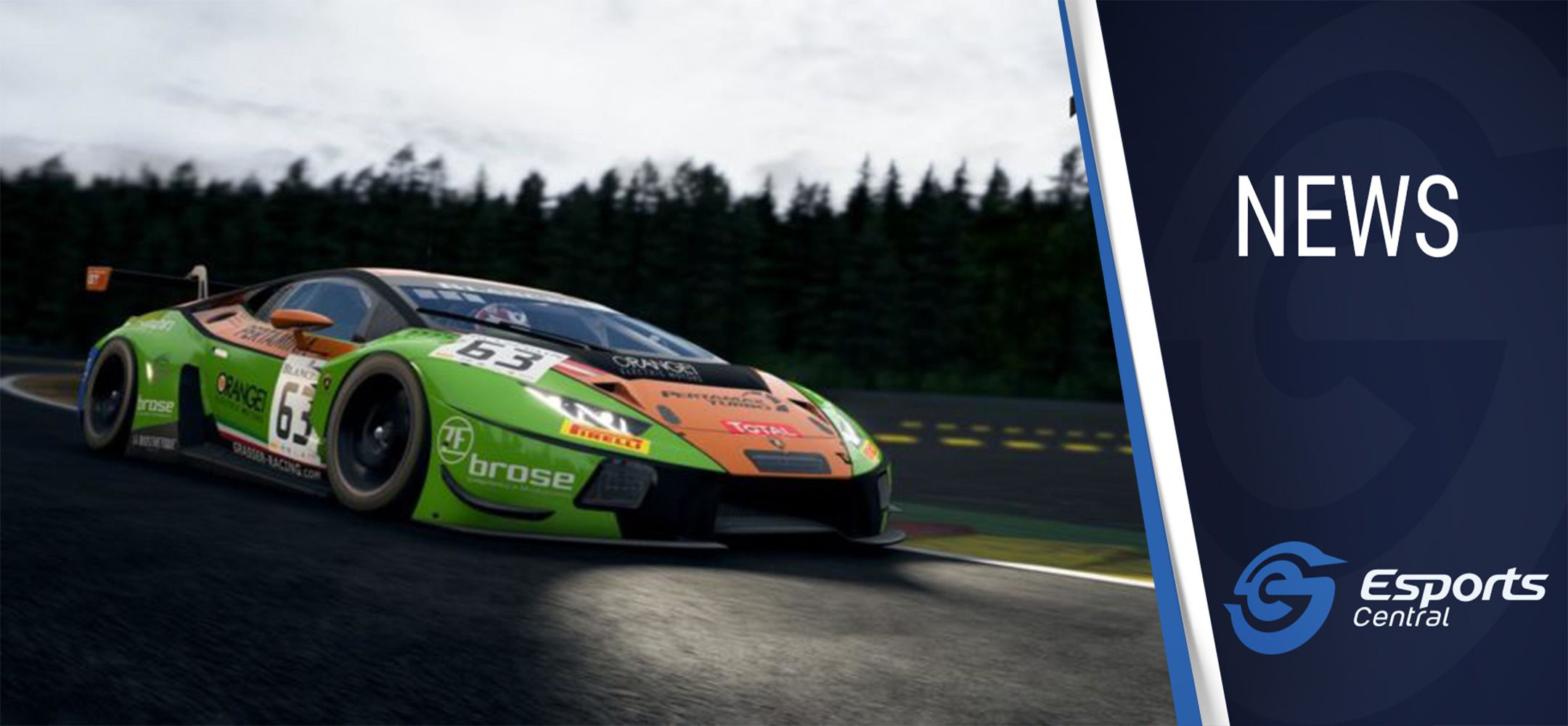 Spa-Francorchamps 6-hour endurance race announced with R10,000 on the line
South African tournament organizer Mettlestate, in collaboration with ASUS ROG and RaceFace, has announced the 6-hour Spa-Francorchamps endurance race for South African Assetto Corsa players on PC to enjoy. There's also a big prize pool attached, with both a Pro and Amateur division. Here's what we know so far.
Spa-Francorchamps 6-hour endurance race details
Registration for the Spa-Francorchamps 6-hour endurance race is now open, and you can head on over to the race's dedicated Mettlestate page to enter. There's a whopping R10,000 on the line, and registration is free.
Prize pool distribution is divided into both a Pro and an Amateur division, with the lion's share going to Pro Division participants.
Pro prize pool distribution:
1st place – R4,000
2nd place – R2,000
3rd place – R1,000
4th place – R500
5th place – R250
6th to 8th place – R100
Amateur prize pool distribution:
1st place – R1,000
2nd place – R500
3rd place – R250
The race's page reads: "Mettlestate has brought Assetto Corsa Competizione back to the forge for more sim racing esports. This time, drivers will take to the Spa-Francorchamps track for a 6-hour endurance race. We'll see you in the pits."
Mettlestate has outlined how the Spa-Francorchamps 6-hour endurance race will work. Check out the bullet points below.
Class: GT-3 only.
Teams will have 1 – 3 drivers.
Car choice is final and can not be changed.
There will be a qualifying process which will be run between 3rd and 4th December to determine in which division each participating team will race on the 6th.
Details of the qualifying process will be communicated to the participants on the closing date
Driver briefing will be at 11:00.
There will be an initial 30-minute qualifying session (starting at 11:30 on the day) for all teams.
The best time set by either team member will be taken as the qualifying time for each team.
The main race will immediately follow the qualifiers.
Race session: 6 hours, starting at 12h00 of the race day.
As always, you should keep up to date with the latest happenings for Mettlestate tournaments by following them on Twitter, and joining their Discord server.
Header image via 505 Games.