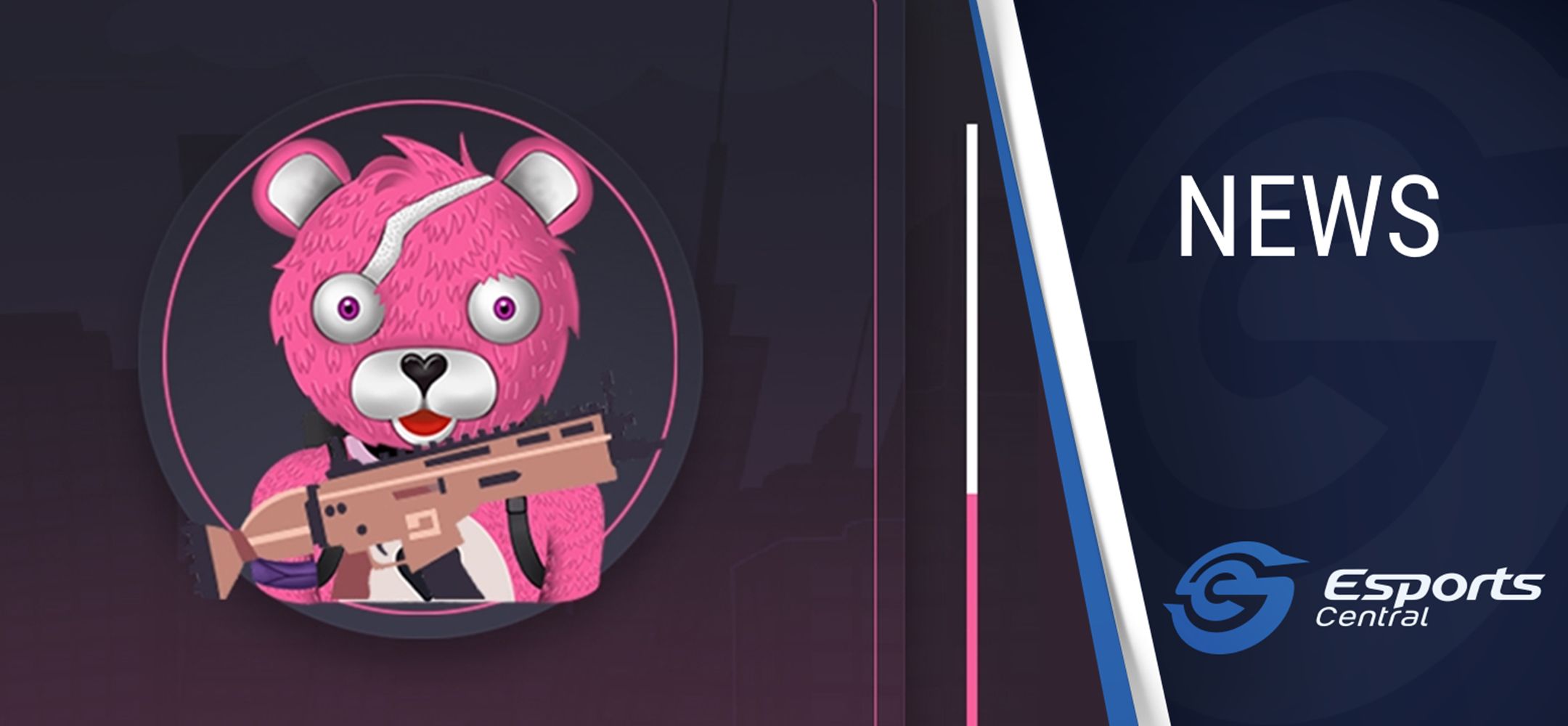 Fortnite Lonely Hearts cup announced for Valentine's Day
Wessel Minnie
Don't have a date Valentine's Day? Plan on staying home, avoiding all the fuss and playing some games? Well, there's a local Fortnite Lonely Hearts cup happening on 14 February, and of course, it is a solo cup (well played!). Hosted by ACGL, the Fortnite Lonely Hearts solo cup doesn't have a cash prize, but everyone is still a winner.
You can head on over to the ACGL website to sign up for this cup. While there isn't a cash prize, all participates will receive a Fortnite Valentines Bear Avatar once check-in is completed. At the time of writing, there are 20 participants registered already. It is important to note that no ELO will be awarded for the tournament. The Fortnite Lonely Hearts solo cup is open only to players who currently reside in a sub-Saharan African country.
Fortnite Lonely Hearts cup details
The signup deadline for the Fortnite Lonely Hearts cup is at 18:00 SAST on 14 February. Players need to do a check-in 18:00 to 18:55 on the day and the cup kicks off at 19:00 sharp.
This is a single-elimination tournament. Matches in the knockout bracket are played one after the other until the tournament is finished and a champion of the Lonely Hearts cup is crowned. Below, check an explanation via ACGL on how it all works:
Find your opponent's EPIC ID on your match page
Invite your opponents to your lobby and enter creative mode
At the creative hub or prior to playing be sure to add the map code provided below. Ensure you are playing the correct map/island as they may change.
MAP CODE – 7620-0771-9529
Step into the Island Portal of the correct map together, once all players have loaded in, the hosting team should start the match – it is recommended you turn on replay capture
The match will begin and you are to pick your team and defeat your opponent
So there you have it, the local Fortnite Lonely Hearts solo cup to join and compete in on Valentine's day. Don't forget that you can also enter the Mythic Royale Fortnite tournament series from ACGL, with R30,000 in cash up for grabs.
Image Credit: ACGL