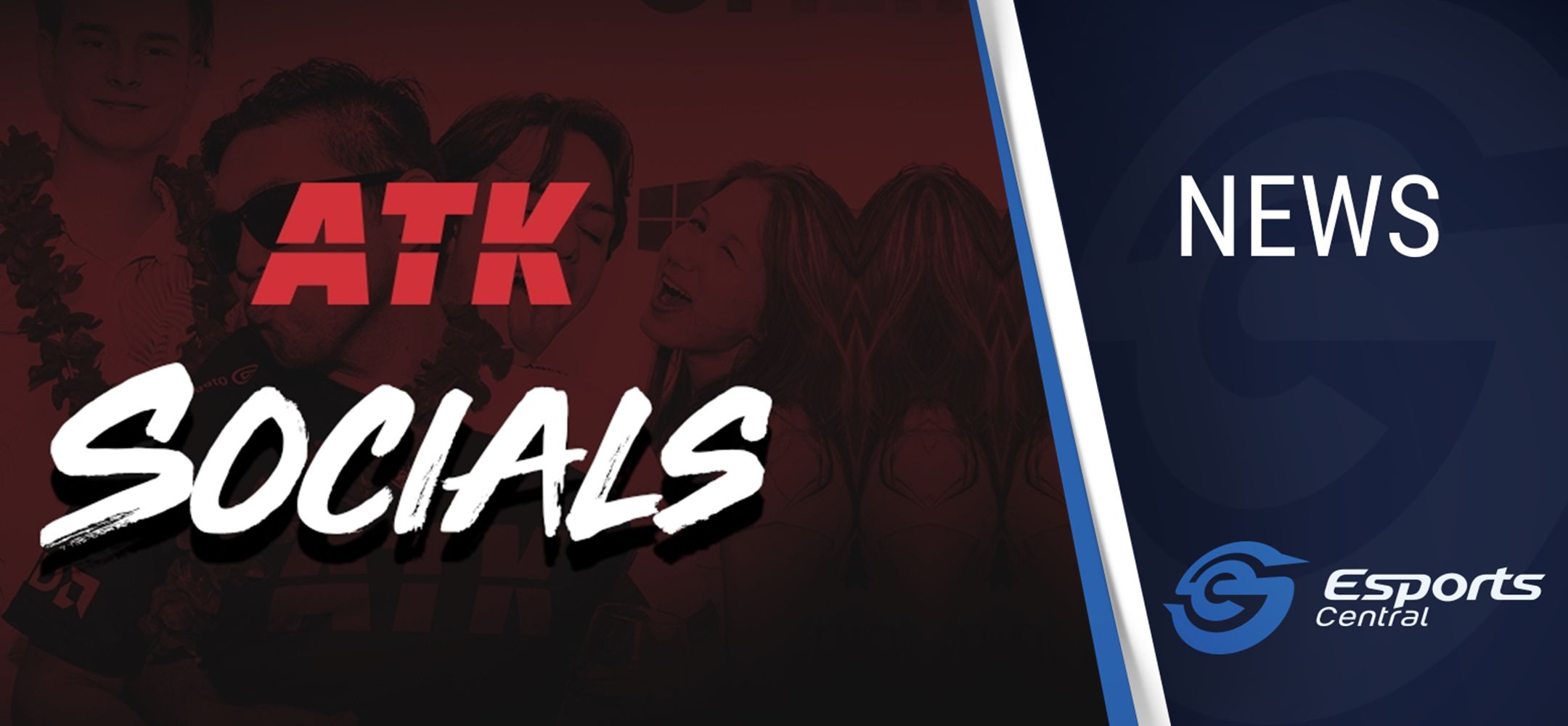 ATK Saturday Social event taking place at end of April
The first ATK Social event of 2022 took place late in March 2022, and now, South African esports organization ATK Arena has announced the next Saturday Social event. You won't have to wait long either, as the next Saturday Social takes place at the end of this month. Here are the must-know details.
ATK Saturday Social details
The ATK Saturday Social event (powered by Monster Energy South Africa) takes place on 30 April 2022. It takes place from 18:00 to 23:59 with the LAN portion running from 18:00 to 20:00 SAST. This is not a free event, as you will need to purchase a ticket for R100. Tickets will also be available at the door for R120 each.
With the purchase of a ticket, you get two free drinks and free Monster Energy. Basically, the ticket gets you entrance to the event, two hours of game time, and the ability to enjoy the DJs and the dancefloor with like-minded individuals. The bar opens at 19:00 for the duration of the event. Attendees will also be able to purchase boerewors rolls for R30 each. No under-18s are allowed.
ATK Arena announces: "Come join us for some game time, drinks and socializing all under one roof at ATK Arena. A party experience like no other."
This is sure to be a great event for South Africans in Cape Town to enjoy. The address is 91 Main Road, Claremont, Stadium on Main Parkade, Ground Floor Level 1, Cape Town, South Africa, 7708.
Stay up-to-date with the latest from ATK Arena by following the organization on Twitter, liking their Facebook page, and visiting their website.
Header image via ATK.