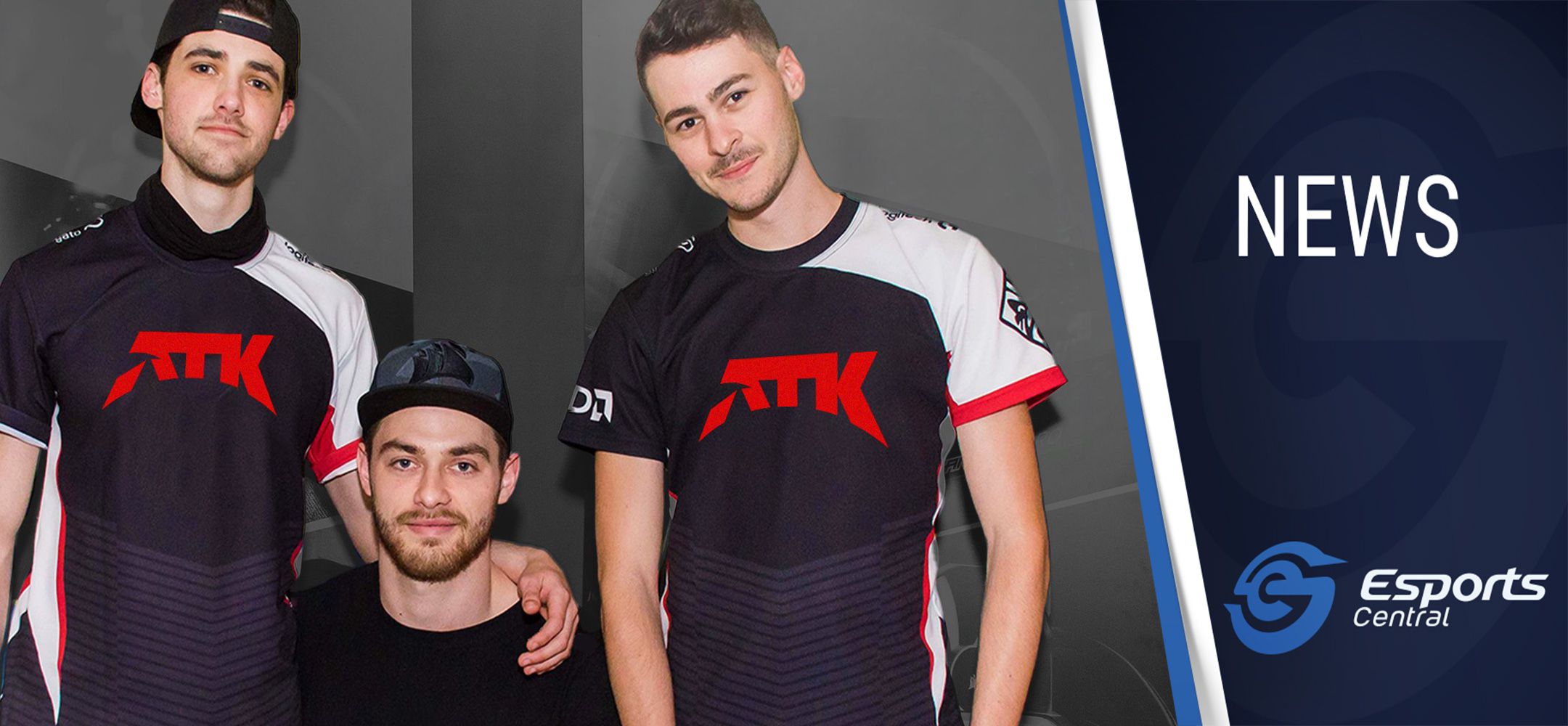 ATK Arena Summer Internship: Get started in the esports industry
South African esports organization ATK Arena has some incredible local teams, and a great venue in Cape Town. If you want to get your feet wet in the world of esports, then you can apply for the ATK Arena Summer Internship. Here's what you need to know.
ATK Arena Summer Internship details
You can apply to become an intern at ATK Arena's venue in Cape Town if you think you have what it takes. This is a great opportunity for local esports fans to get valuable experience in the world of esports.
ATK Arena explains:
"Join us for the 2020/2021 Holiday for the ATK Summer Internship! Our Summer Internship offers valuable work experience to those interested in working in esports and tech."
First up, applications are open until this Sunday, 4 December 2020. You can head on over to the ATK Arena Holiday Volunteer page to throw your hat into the ring. Successful applicants who become interns will receive two hours of game time at the ATK Arena for every hour they work with the organization, as well as some "added benefits".
Interns will join ATK Arena's customer support team who lead day-to-day operations at the venue in Cape Town.
ATK Arena comments:
"We will also give you a work reference for your CV and keep you registered in our books for future esports events. Work references are based on our four principles of punctuality, politeness, professionalism, and helpfulness. Your game hours are loaded at the end of the week on a Sunday evening, free for you to use outside of your volunteer hours. We expect every intern to do a minimum of 30 hours for the period, and to take one shift on a weekend and a total of 4 weekends of working."
Intern duties will include:
Choose the shifts you want to work (6 or 7 hours at a time).
Turn up for your shift on time.
​Assist with keeping the arena neat and tidy.
​Resetting the gaming desks according to our standard when a customer leaves.
​Offer gamers assistance with in-game help, including setting sound, screen res, DPI, navigating the menus and other settings.
Keep score for tournaments.
​Be visible to customers while on shift.
Promote the ATK brand positively in your behaviour and attitude.
Remember that applications close on 4 December 2020, so get your application in before closing if you want to join ATK Arena's Internship program.
Header image via ATK Arena.