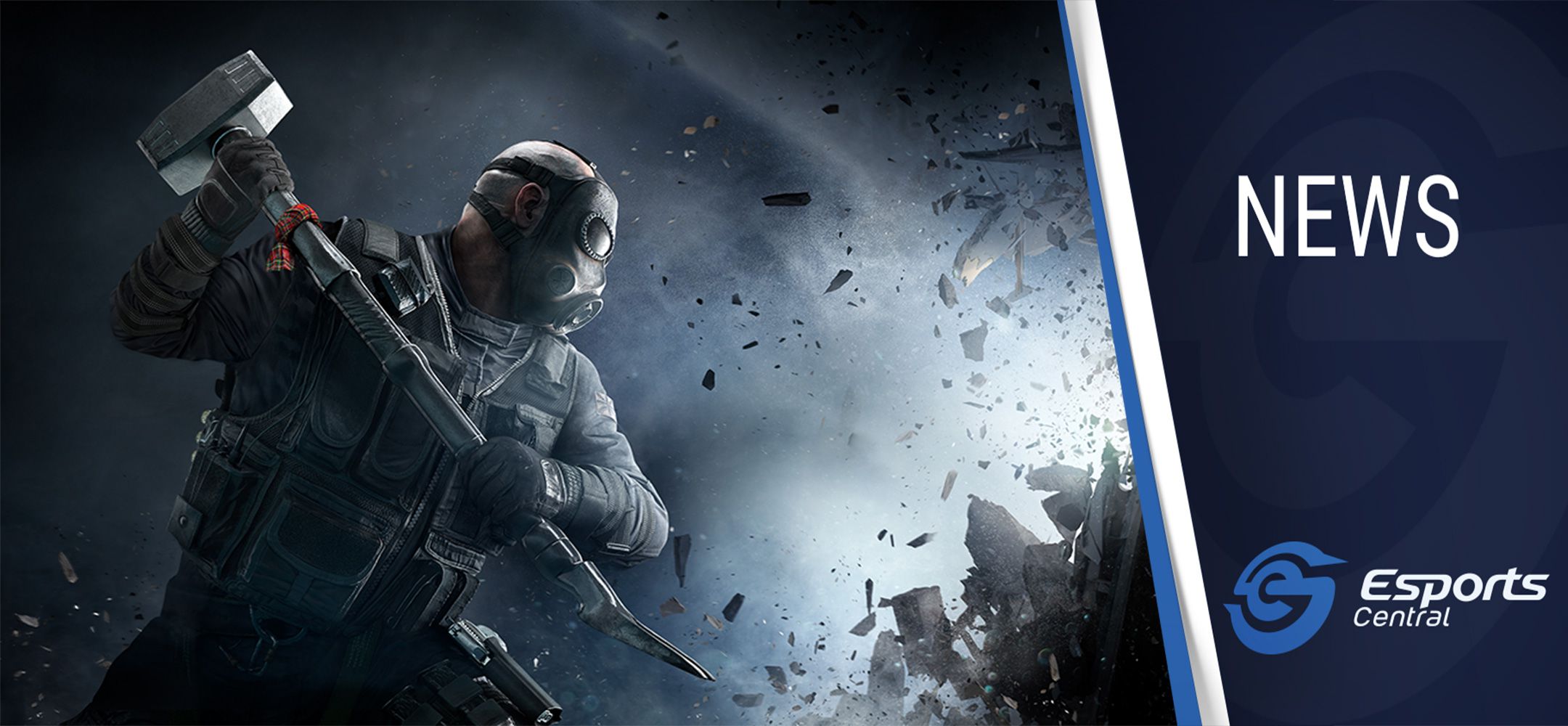 ACGL announces Rainbow Six Siege cup sponsored by a community member
Wessel Minnie
It is always great to see South African esports fans and gamers get involved in the scene. It is even better to see a community member sponsor an esports tournament for local players to enjoy. This is exactly what happened with the new Rainbow Six Siege cup, announced by ACGL, and sponsored by RadGamer.
Rainbow Six Siege cup details
ACGL announced on Twitter that a new, local Rainbow Six Siege cup will take place later this month. The tournament has an R2,000 prize pool, which was sponsored by a community member called RadGamer (Sven) on Twitter.
This is a 5v5 tournament for Rainbow Six Siege on PS4. It features a single-elimination bracket format and will be hosted by ACGL. You can sign up for the RadGamer Siege PS4 Team Tactics cup right now by heading on over to its page on the ACGL website.
The RadGamer Siege PS4 Team Tactics cup takes place on Saturday, 22 August. The cup kicks off at 14:00, while the signup deadline is 13:55, which is the same time teams are required to check-in.
The prize pool distribution is:
1st place – R1,000
2nd place – R600
3rd place – R400
Teams can use all operators, with the exception of Ace and Melusi. Entry into the tournament is completely free, as you simply need to sign up to the ACGL website to register.
Don't forget to follow ACGL on Twitter, Facebook, as well as join their Discord server. While you are at it, go ahead and give RadGamer a follow, or check out his YouTube channel.
Header image via Ubisoft.