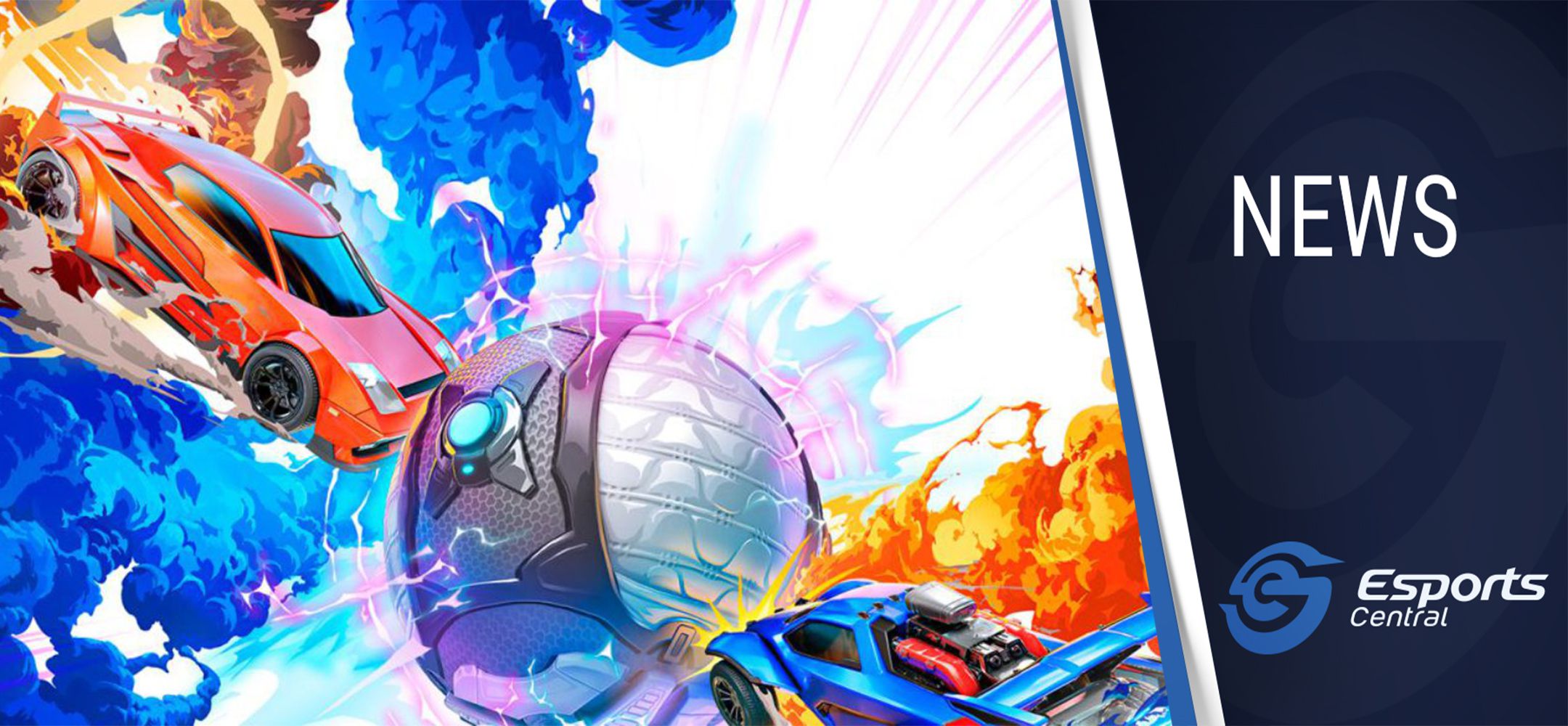 ACGL announces ASTRO Gaming cups for February and March
South African tournament organizer African Cyber Gaming League (ACGL) always has some fantastic tournaments for local gamers to enjoy. We've already covered the Vox cups for February, and now, thanks to a continued partnership with ASTRO Gaming, there are even more tournaments to look forward to.
ASTRO Gaming cups Feb & March
There are a total of six announced ASTRO Gaming cups to enter in February and March 2022 over on ACGL's website. The tournament organizer announced that this variety of Cash Cups brings local gamers more opportunities to win, including an ASTRO headset giveaway, and "more surprises to be revealed soon".
These are all one-day cups and registration is, of course, completely free. Despite free registration, there's a total prize pool of R5,000 on the line split between the six ASTRO Gaming cups.
Local gamers can mark their calendars for the six ASTRO Gaming cups over at ACGL in February and March. Check out the dates of these tournaments below.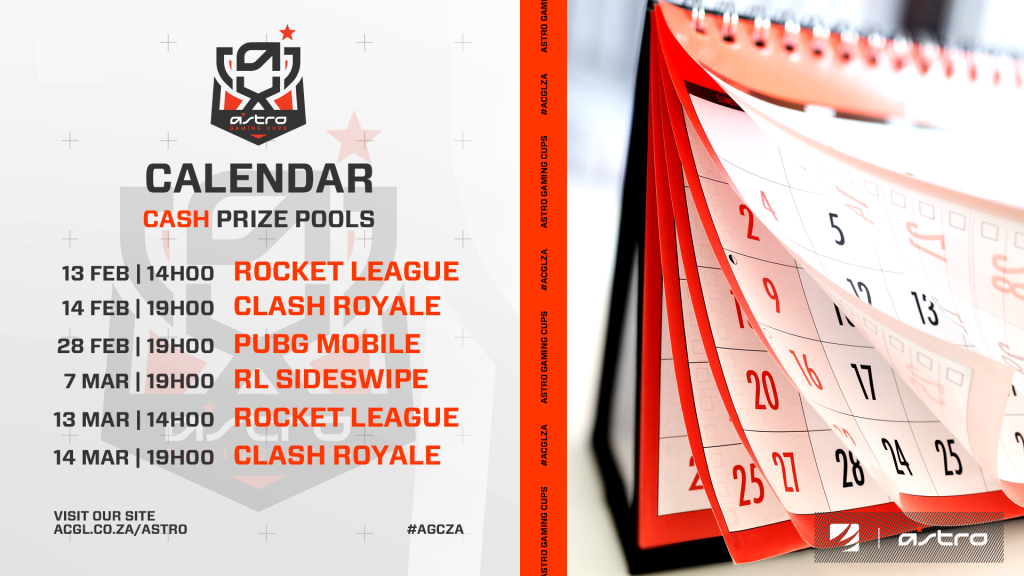 Every match you complete on the ACGL site will also provide you with some Embers, which can be used to enter giveaways on the ACGL website.
You can keep up to date with all their announcements by following ACGL on Twitter and Facebook, as well as joining their Discord server. Use #AGCZA on social media to discuss these tournaments powered by ASTRO Gaming, and visit the ASTRO page on ACGL's website to learn more.
Header image via Psyonix.