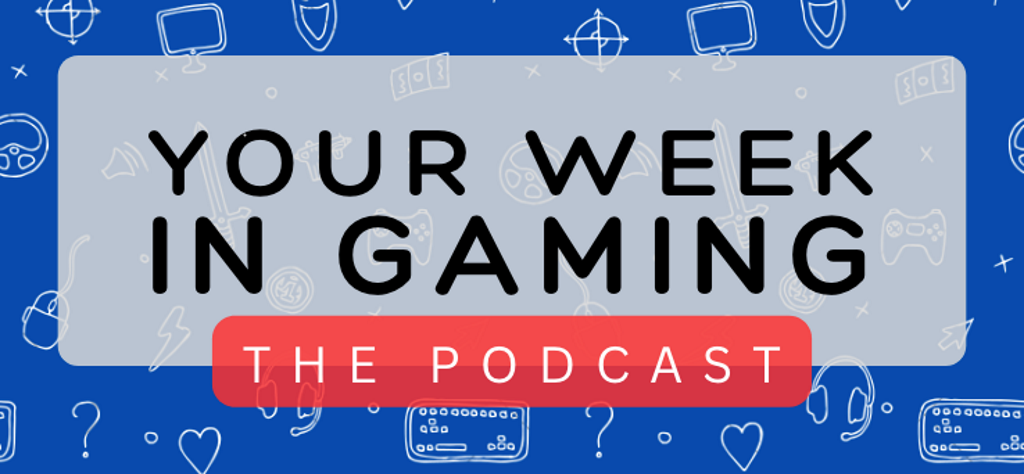 Your Week In Gaming Podcast, Episode 13 (14 July 2023)
Your weekly roundup of gaming entertainment & tech news
Your Week In Gaming is a weekly podcast covering the latest gaming entertainment news, opinions, and rants.
Listen to episode 13, now
Episode 13 of the Your Week In Gaming Podcast is hosted by Andrew & co-host Samantha. Join this enthusiastic panel of rapscallions as they cover what's hot in week 28 of 2023.
This week, Andrew and Samantha talk Xbox Game Pass, retro gaming, Diablo 4, Microsoft's acquisition deal, and an amazing gaming choir!
For this instalment of the Your Week In Gaming Podcast, our team covers gaming & tech news topics like:
Xbox Game Pass is back on promotion for 1 USD;
Retro games are becoming lost to time;
Diablo 4's first season is releasing on July 20th;
ActiBlizz appears to be going through after the FTC loses case;
Palia is entering beta; and
1000 people has signed up to join a choir dedicated to singing gaming music!
Ensure you don't miss out on the latest week's hottest gaming and tech news.
You can listen to the Your Week In Gaming Podcast on Spotify, Apple Podcasts, Google, TuneIn, and most other major audio services.
Published in partnership with Esports Central.