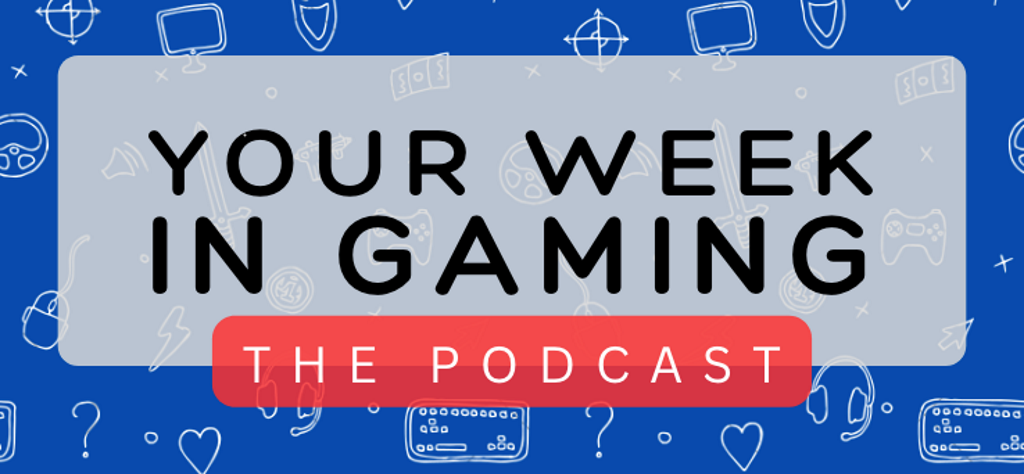 Your Week In Gaming Podcast, Episode 11 (23 June 2023)
Your weekly roundup of gaming entertainment & tech news
Your Week In Gaming is a weekly podcast covering the latest gaming entertainment news, opinions, and rants.
Listen to episode 11, now
Episode 11 of the Your Week In Gaming Podcast is hosted by Andrew & co-hosts Richard, Samantha, & Chris. Join this enthusiastic panel of rapscallions as they cover what's hot in week 25 of 2023.
This week, Chris is in the concrete jungle, Andrew talks EA, Sam is croc crazy, and Richard attempts to find cows!
For this instalment of the Your Week In Gaming Podcast, our team covers gaming & tech news topics like:
EA's rebranding and corporate composition changes;
Croc HD remaster has begun early development;
Diablo 4 players search for a hidden cow level;
Palia, an upcoming comfy MMO; and
Reddit protests, and how we prefer the new themes of some subreddits!
Ensure you don't miss out on the latest week's hottest gaming and tech news.
You can listen to the Your Week In Gaming Podcast on Spotify, Apple Podcasts, Google, TuneIn, and most other major audio services.
Published in partnership with Esports Central.