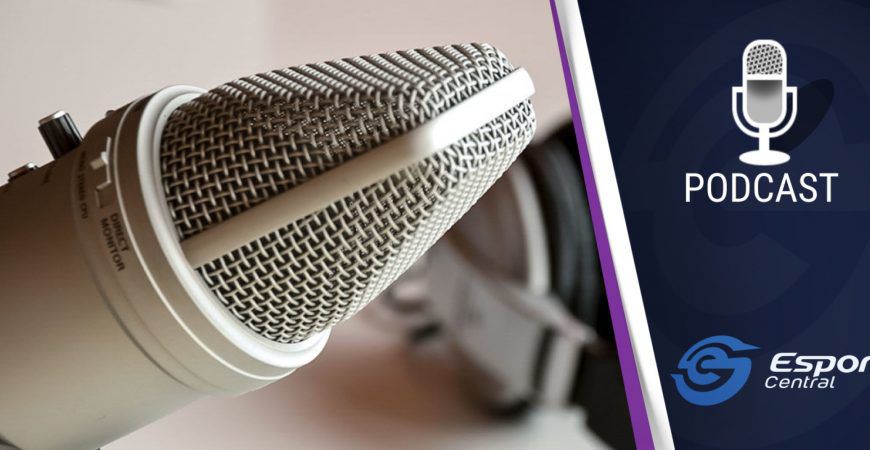 The Esports Central Podcast: Episode 082
The Esports Central Podcast returns for episode 082, recorded for the 17th of April 2020 and released on the 20th of April 2020. Join our panel as they discuss the big issues in local and international esports, providing South African perspectives and opinions. Hosted by a panel of esports aficionados:
Here's a brief breakdown of what the crew covers in this week's episode:
Bring Back Sports Initiative discussion with special guest Glenn Kisela.
And yes, we know we missed episode 81. 🙁 We're totally blaming a certain someone for this!