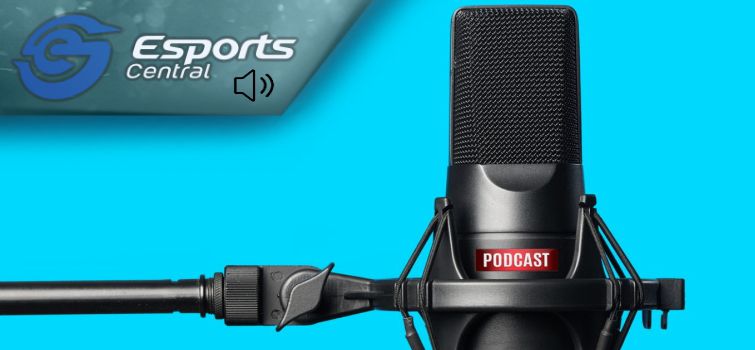 The Esports Central Podcast: Episode 060
Esports Central
The Esports Central Podcast, episode 060 (19 September, 2019). Listen to a new live episode weekly! Join us as we wrap up the week's local and international esports news! The podcast also occasionally delves into some of the hot topics in the esports scene, providing South African perspectives and opinions. Hosted by Kaameel "KChicktay" Chicktay  and his panel of esports aficionados:
Here's a brief breakdown of what the crew covers in this week's episode:
06:00 OWL Playoffs with a touch of baby-rage
25:00 Apex Legends' $500K Pre-Season Invitational
36:20 Rocket League and Street Fighter make it to the Olympics
42:20 EG's Dota 2 team makes crazy changes
53:30 Payment woes in the Dota 2 scene continue
1:03:20 South Africa is going to the Overwatch World Cup!
and much much more!
Listen here: