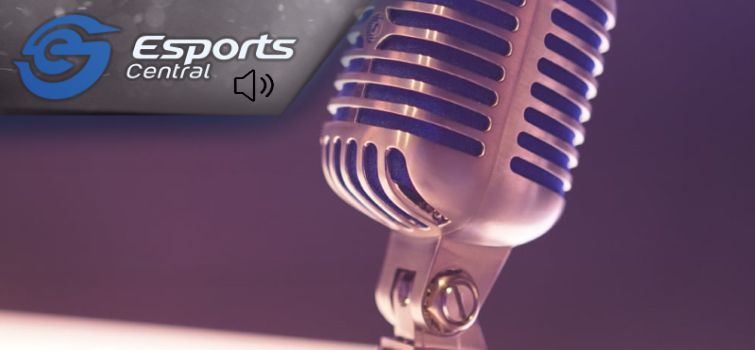 The Esports Central Podcast: Episode 059
Esports Central
The Esports Central Podcast, episode 059 (13 September, 2019). Listen to a new live episode weekly! Join us as we wrap up the week's local and international esports news! The podcast also occasionally delves into some of the hot topics in the esports scene, providing South African perspectives and opinions. Hosted by Kaameel "KChicktay" Chicktay  and his panel of esports aficionados:
Here's a brief breakdown of what the crew covers in this week's episode:
06:00 League of Legends Worlds preview,
20:40 CS:GO Major analysis – Astralis are back!,
28:18 CS:GO roster mania,
38:20 Safety at esports events,
47:10 Chinese retirement in the Dota scene,
1:08:58 Local Fortnite scene on the rise,
1:11:10 Evetech Champions League breakdown,
and much much more!
Listen here: