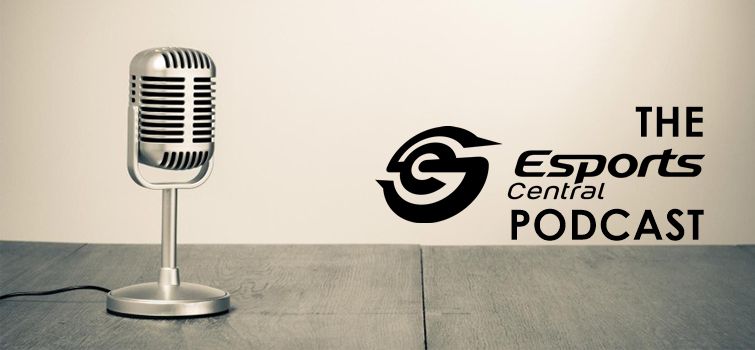 The Esports Central Podcast: Episode 044
Esports Central
The Esports Central Podcast, episode 044 (30 May, 2019). Listen to a new live episode weekly, every Thursday morning! Join us as we wrap up the week's local and international esports news! The podcast also occasionally delves into some of the hot topics in the esports scene, providing South African perspectives and opinions. Hosted by Michael "axtremes" Harmse and his panel of esports aficionados:
Here's a brief breakdown of what the crew covers in this week's episode:
13:55 – The great Battle Royale debacle and the announcement of Apex Legends Faceit tournament series
21:10 – Is Battalion 1944 a game on the rise?
29:00 – Marketing magician Nate Nanzer leaves OWL to join EPIC games midway through the seasons
37:25 – Addressing the fears of the esports "bubble"
1:05:02 – Another week another racist comment in South African Dota 2
1:32:35 – What's Mettlestate up to?
and much much more!
Disclaimer: This episode was recorded on 28/05/2019 for 30/05/2019. Click here for more updates on the racism story and the actions Goliath Gaming have taken since.
Download this episode (right click and save)
Subscribe here:
Or watch the video version on YouTube here: