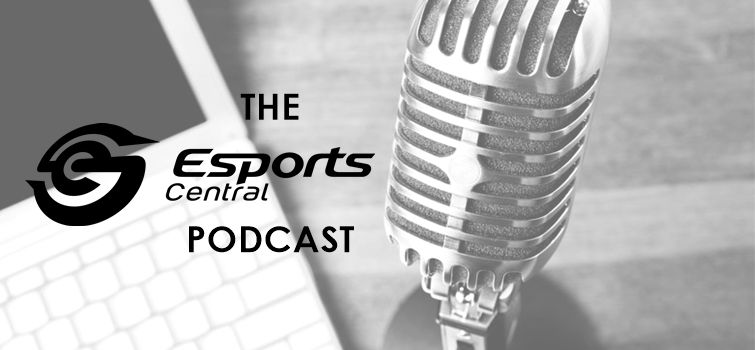 The Esports Central Podcast: Episode 024
Esports Central
The Esports Central Podcast, episode 024 (December 07, 2018). Join us as we wrap up the week's local and international esports news! The podcast also occasionally delves into some of the hot topics in the esports scene, providing South African perspectives and opinions. Hosted by Shaun "Profeci" Murrell and his panel of esports aficionados:
They're also joined by special guest George "GeeMax" Smith. Here's a brief breakdown of what the crew covers in this week's episode:
Valve responds to Dota 2 China major drama,
Sinister5 Empower Cup results and drama,
Bravado Gaming at DreamHack and the power of avocados,
Mettlestate WESG South Africa qualifiers this weekend,
League of Legends off-season shenanigans,
and much much more!
Download this episode (right click and save)
Or subscribe here: